Plan to regulate common rental units in the offing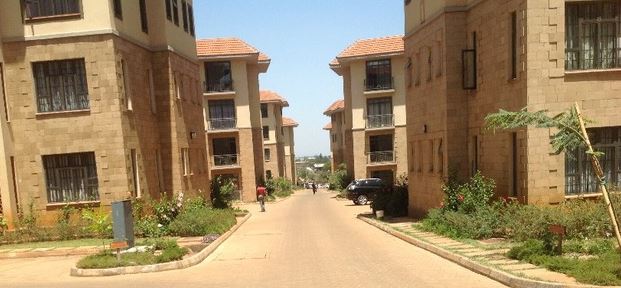 If you are an owner of a building, you will not rent out your unit until you have given a written notice to a corporation of your intention to rent the unit.
The requirement is contained in a proposed law known as the Sectional Properties Bill, 2019, sponsored by the Government and tabled by National Assembly Majority Leader Aden Duale.
If passed, the owner of a unit shall give an undertaking to the corporation to be liable for any damage caused by the tenant.
The objective of the Bill is to provide for the division of buildings into units to be owned by individual proprietors and common property to be owned by proprietors of the units as tenants.
The Sectional Properties Bill, 2019 was drafted because the current law is not responsive to emerging market needs such as the growing demand for affordable housing, mixed-use, and master-planned communities as well as efficient mortgage transactions.
The Bill, currently before the National Assembly, also provides for the preparation of a sectional plan by a surveyor from a building plan approved by the county government and the registration of the sectional plans by the Registrar and the process of issuance of the certificate indicating share in common property.
The Sectional Properties Bill, 2019, which vests reversionary interest on individual unit owners, also guarantees rights of property owners by conferring absolute rights to them.
The Bill simplifies the process of registering sectional properties and creates an enabling environment for investors and property owners.
Revenue collection
The proposed law will enhance revenue collection since each unit will be assessed separately for purposes of payment of ground rent and rates.
Section 29 (1) of the Sectional Properties Bill provides for the formation of by-laws by the corporation for the control, management and administration of the units, the movable and immovable property of the corporation and the common property and for the establishment of a committee.
The Bill also provides for the closure of the mother title or head lease to prevent mischief by property developers.