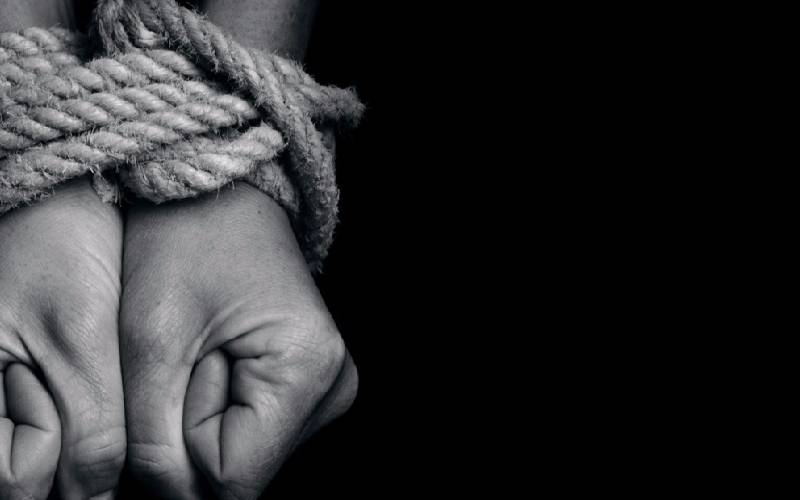 Detectives in Mombasa now say they will question Kisauni Jubilee politician Mohamed Farid to shed light on claims he was kidnapped on Friday and freed after two days.
Family members and rights group Haki Africa announced Farid's alleged kidnapping on Friday, only for him to surface on Sunday.
Reports indicated he was kidnapped by armed men from a cyber cafe in Mombasa and bundled into a car to Nairobi where he was allegedly robbed of money.
He vied for a ward seat in the August 2017 polls in Mombasa and lost.
Detectives from the Directorate of Criminal Investigation,Special Crime Prevention Unit and officers from the National Intelligence Service have been tasked to probe the matter.
Kisauni police boss Christopher Limo told The Standard the kidnap theory has gaps.
He said an inquiry has been opened into the matter as he cast doubt on the kidnap story.
All police officers in Kisauni were recalled when word went round on Friday that a politician had been kidnapped.
"First we want want to establish why and how the politician left the two phones in the cyber," Limo said.
"Another question which we are looking into and needs urgent answers is the Sh50,000 he claims he had in his pocket and which he gave to the alleged kidnappers. Was he aware he would be kidnapped and thus had all that money on him?"
The police boss said family members had earlier claimed the police were behind the kidnapping.
"How did they conclude it was the police?"
The police chief said the team in Mombasa had contacted that in Nairobi where the politician is alleged to have been dumped.
"He said he went to report the matter at Kasarani police station where he was issued with an OB number, which is also part of the investigation," said the police boss.
The police chief warned that if the claims on alleged kidnapping are found to be false Farid will be charged with giving false information.