Photos: CS Fred Matiang'i inspects vehicles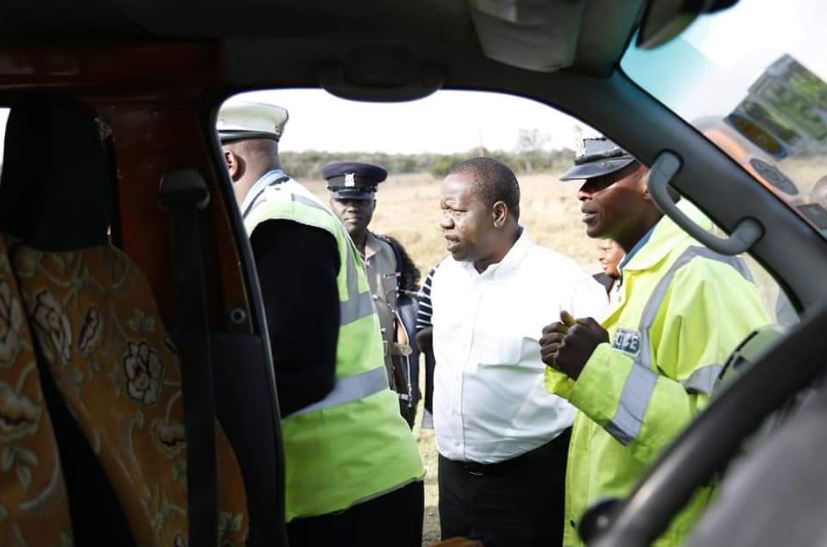 Interior Cabinet Secretary Fred Matiang'i on Thursday inspected some Public Service Vehicles (PSV) along Nakuru-Naivasha Highway.
The CS was on his way to a pass out parade for officer cadets at the Kenya Military Academy in Lanet, Nakuru County.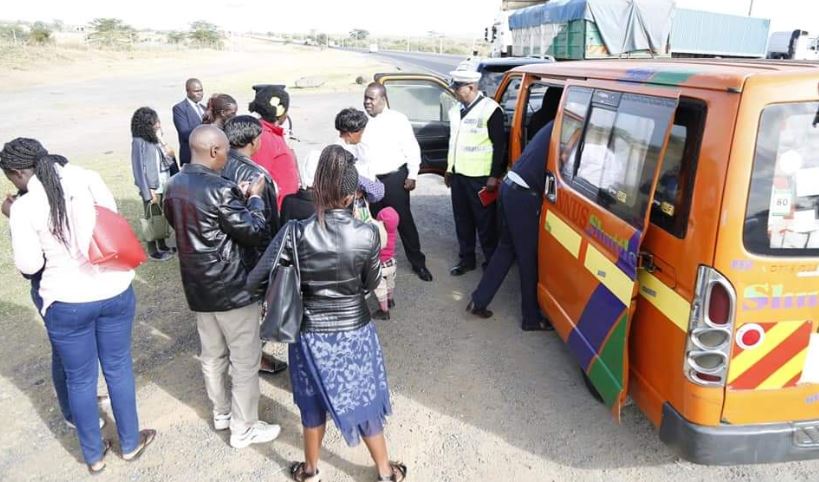 During the inspection, Matiang'i was checking compliance of Michuki Rules by the road users.
Worn out tyres, malfunctioning lights or indicators, faulty safety belts, PSVs carrying excess passengers and plying unauthorized routes are among the offences police have been on lookout for.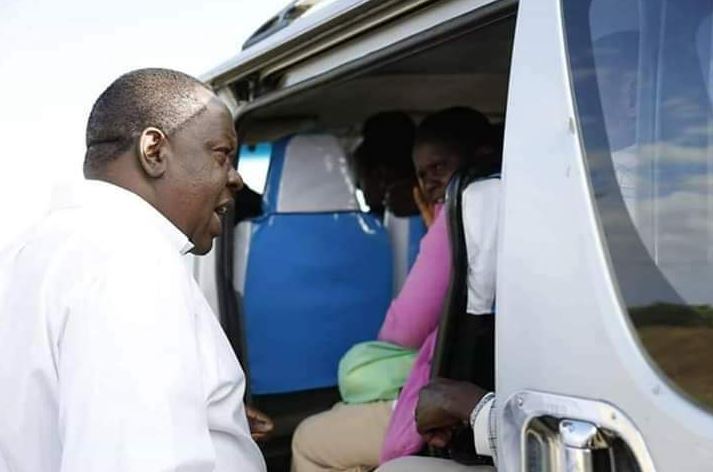 For the past two weeks, Matiang'i has been keen on ensuring that the madness witnessed on Kenyan roads especially during festive seasons is brought to an end. The 'insanity' has largely been blamed for road accidents.
The CS maintained that they will not relent on the implementation of Michuki Rules saying, "Some have said we will get tired. They are mistaken. The measures will be institutionalised and will stay today, tomorrow and in future."
The crackdown
The crackdown kicked off on Monday November 12, 2018 when a multi-agency task force officially took up the mandate to restore order on Kenyan roads. An exercise that has tested commuters, PSV operators and insurance companies alike.
The team comprises of National Transport and Safety Authority (NTSA), the National Police Service and the Office of the Director of Public Prosecution (ODPP), jointly tasked with restoring sanity to the public transport sector through enforcement of a raft of already existing, but largely ignored laws.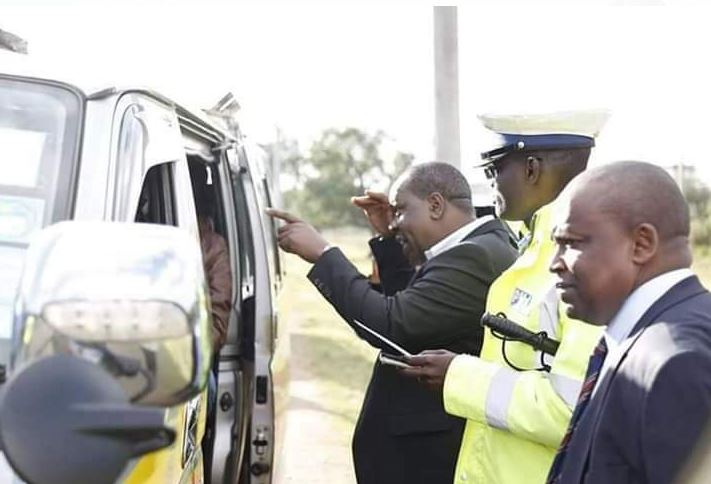 Interior CS Fred Matiang'i ordered the team to be ruthless and firm in exercising their mandate.
"I direct you to be ruthless and firm while taking action. Do that with consistency. Let us not have mercy…. We have told the correctional services department to increase their budget because visitors in remand will be many," said Matiang'i.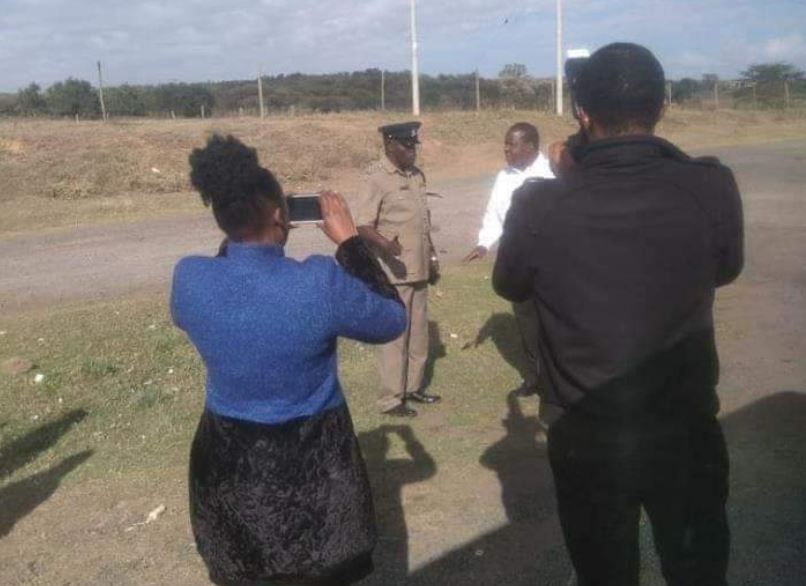 Those who flout the laws risk arrest and prosecution. Compromised law enforcement officers will not be spared either.