Police looking for thugs who robbed travellers in Naivasha carjacking incident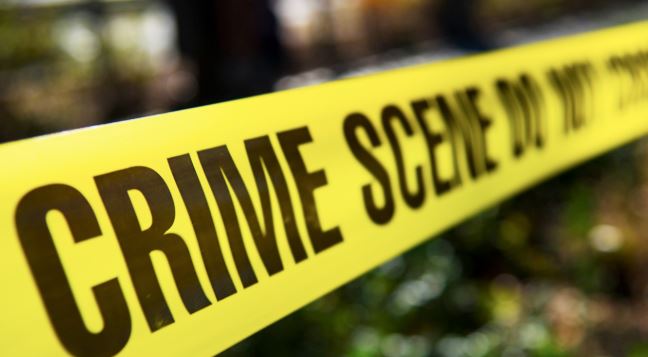 Police in Naivasha launch hunt for a gang of highway thugs who carjacked a Nairobi bound Nissan matatu and robbed the passengers off their goods and cash.
The five-man gang subjected the shaken passengers to a two-hour harrowing ordeal before dumping them off the Nairobi-Nakuru highway.
Police believe that the thugs are behind two other incidents where passengers were carjacked along the same highway and robbed.
In the latest incident, the Nissan matatu had left Nakuru for Nairobi when a passenger called on the driver to drop him near Karai trading center in Naivasha at around 10pm.
A passenger in the vehicle, James Kibe said that they left Nakuru at around 9pm and the journey was smooth until they arrived in Naivasha.
He said that a passenger who was seated in the back seat told the driver that he wanted to alight near the trading center.
"Just as the driver parked by the roadside, four men with a gun and other crude weapons emerged from the bushes and took control of the vehicle," he said.
Kibe told how they were driven in a bushy area where they were robbed all their cash and personal effects before the thugs fled in another car.
Naivasha OCPD Samuel Waweru confirmed the incident adding that they were following some crucial leads in their investigations.
"We suspect that this gang is behind the two other cases and it's a matter of time before we catch up with them," he said.
And in a different case, a driver of a lorry and his conductor were carjacked along the Ngodi-Maella road and robbed off Sh10,000 and their mobile phones.
The two were on their way to Maella trading center to buy potatoes when they found a section of the road blocked.
According to Naivasha sub-county commissioner John Opondo, the thugs struck after the driver slowed down during the 5am incident.
He noted that some years back, a group of thugs had been terrorizing drivers and passengers along the way but they were contained.
"It seems that the trend is back and we want to assure members of the public that we shall not rest until we arrest these criminals," he said.