Frogs, toads on the verge of extinction, study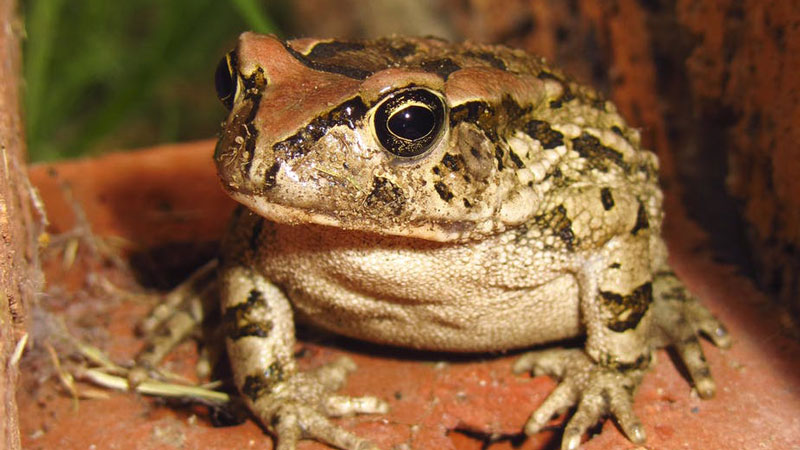 A deadly disease is threatening to wipe out frogs and toads, a new report has shown.
The report, published on nature.com, shows Chytridiomycosis, a fatal fungal disease, as responsible for the continuous decline in the population of the amphibians worldwide.
It is estimated that more than 100 species of frogs and toads are already extinct and populations of many more are severely depleted because of the disease.
"Chytridiomycosis is a fatal fungal skin disease that affects amphibians. The disease affects approximately 42 per cent of species examined, causing declines and extinctions around the world," says the report.
The researchers noted that the frogs and toads were declining fast, adding that there was urgent need to find ways to reverse the trend.
Frogs and toads play an important role in the production of food by eating deadly insects. They are also a source of food to birds and snakes, and are used in research. Culturally, frogs played an important role in telling folk tales. Their decline may also be indicative of a compromised environment.
International Union of Conservation and Nature data shows 1,800 species of amphibians face extinction.
Take a quick survey and help us improve our website!
Take a survey
To fight drought, involve communities
According to the latest information from the Meteorological Department, rainfall will be poorly distributed in April, May and June, and this will have a serious impact on agriculture