Plan to block Lamu coal power plant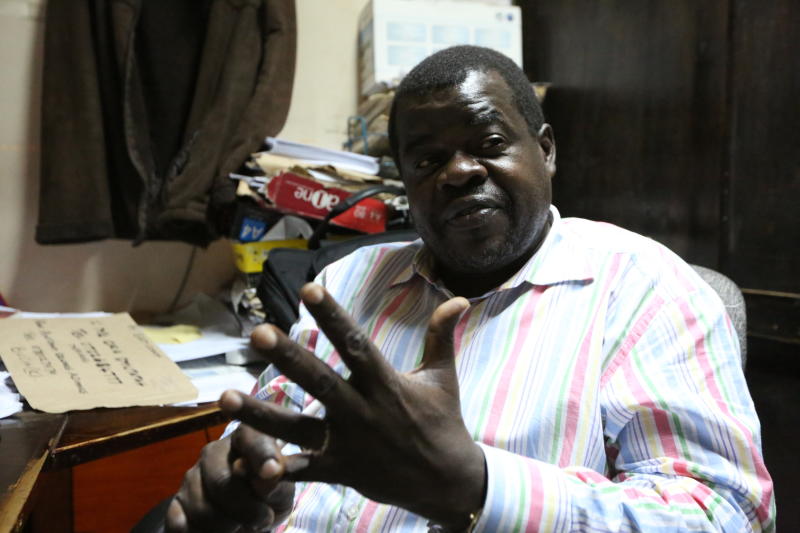 A planned multi-billion shilling coal power plant in Lamu ran into more challenges after a human rights activist petitioned the High Court to stop it.
Mr Okiya Omtatah filed a petition at the High Court yesterday seeking temporary orders prohibiting General Electric Company (GE) from implementing the project.
Omtatah claims that the plant will not use clean-coal technology as it claims.
The activist together with two other applicants Nyakina Wyclife and Mathew Mwilitsa urged the court to restrain GE from carrying out any activity linked to the plant's construction, including trading in shares for the project.
Omtatah argues that the matter is extremely urgent and that the respondents needed to be stopped from misleading Kenyans that they would deploy clean coal technologies in the proposed plant.
According to the applicants, clean coal does not exist, and the respondents were deliberately trying to hoodwink Kenyans that the plant is harmless.
"Using the claimed 47 per cent efficient ultra-Critical boilers does not make coal clean because coal remains toxic and not acceptable even under the so called clean technologies," argues Omtatah.
Omtatah argued that the respondents were misrepresenting the harmful consequences of the project especially environmental,health and safety consequences.
"The respondents are importing toxic products into Kenya and deliberately misleading people to accept them on fictitious grounds that GE possess clean coal technologies to be deployed at the planned plant."
To fight drought, involve communities
According to the latest information from the Meteorological Department, rainfall will be poorly distributed in April, May and June, and this will have a serious impact on agriculture