High Court dismisses case to have more women contest elective seats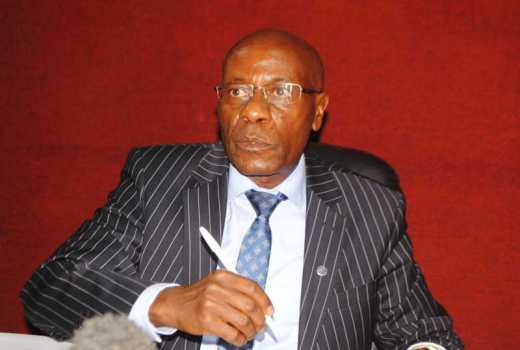 The High Court has dismissed a case seeking to have more women considered by political parties to contest elective seats.
Justice John Mativo yesterday dismissed a suit filed by the National Gender and Equality Commission, which sought to force political parties to bring more women on board to ensure gender equality.
Justice Mativo ruled that immediately the names of those who were vying were gazetted, the court's powers to hear and determine the case were cut off, as the notice shifted the entire dispute to the Election court.
He termed the suit as a mere academic exercise. "In my analysis and the reasons enumerated, the conclusive becomes irresistible that the petition fails," Mativo ruled.
In the petition, the gender group which was representing people with disabilities, claimed that prior to the 2017 General Election, 56 political parties submitted lists to IEBC. Upon scrutiny, IEBC found that all the lists did not comply with the gender parity rule.
The commission alleged that IEBC violated the law by gazetting the party list and leaving it to political parties to make their own rules.
"Despite raising the concerns, IEBC failed to address them. The allocation formula was illegal and by the time the elections were held, the final list was yet to be published," the gender commission said.