Nancy Macharia says there is need to update teachers on content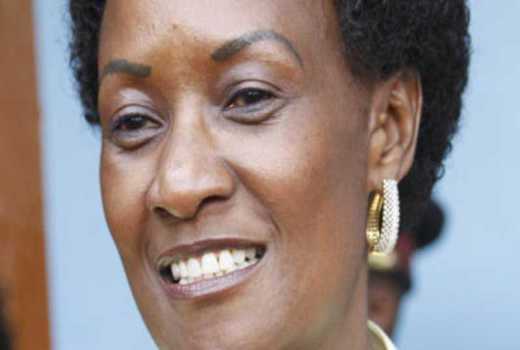 Teachers Service Commission boss Nancy Macharia says there is need to continuously update teachers on content and delivery skills through regular training.
She said changes in the education curriculum will have three pathways at senior secondary school level.
"The pathways will comprise Arts and Sports; Social Sciences and Science; and the Science, Technical, Engineering and Mathematics (STEM) that in particular will require teachers to continuously upgrade their pedagogical and ICT skills," she said in a speech read on her behalf by acting Deputy TSC Secretary Simon Kavisi at a stakeholders meeting in Nakuru on Strengthening of Mathematics and Science Education (SMASE).
ANNUAL WORKSHOP
The annual two-day workshop held under the aegis of the Centre for Mathematics, Science and Technology Education in Africa (CEMSATEA) brought together TSC county directors, regional coordinators of education, county directors of education, Kenya Secondary School Heads Association chairpersons, quality assurance and standards officers and education officers from all over the country.
Macharia described as critical the role of science education in the realisation of Vision 2030.
CEMASTEA Director Stephen Njoroge said the training of teachers to carry out STEM programmes had been devolved to the counties. He said 1,176 county trainers would be trained this year.