Kenyans fall victim to fake news on violence
COUNTIES
By John Oywa | Aug 14th 2017 | 2 min read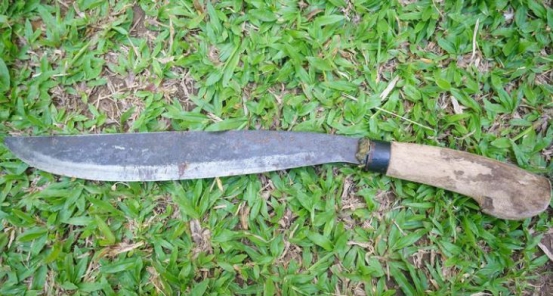 Several pictures and reports circulating online purporting to have been taken during the protests prompted by Friday's poll results are fake.
A photograph of a boy screaming in terror allegedly taken in Kisumu during a police raid on Friday night was infact taken in Kibera, almost a decade ago.
The photo, by AFP photographer Walter Astrada, stirred emotional debate and was used to illustrate how the Kenyan media had turned a blind eye to police brutality in Nyanza and parts of Nairobi.
It was not until Sunday, 48 hours later, that a hawk-eyed journalist realised that the photo was posted in 2008 from Kibera.
Earlier on Friday, the photo of the bodies of five people supposedly killed in Kisumu on Thursday went viral after it was posted on a WhatsApp group. On close scrutiny, however, it was discovered that the bodies were those of victims of the 2007/2008 post-election violence.
On the same day, a social media user posted that a bus, heading to Nairobi from Kisumu, had been set a blaze at Ahero. The post, which later turned out to be fake, went viral within seconds. The truth was that the bus was driven into Ahero Police Station after a group of youth pelted it with stones.
It was one of the hundreds of fake news items that did the rounds across the world, inaccurately depicting ongoing protests against Friday's announcement of President Uhuru Kenyatta's election victory against Opposition leader Raila Odinga.
Late on Friday, journalists in Kisumu were sent on a wild goose chase after someone posted that Tumaini Supermarket in Kisumu was on fire. News crews rushed to the scene only to find the store intact.