MTRH appeals for families to reunite with mentally sick patients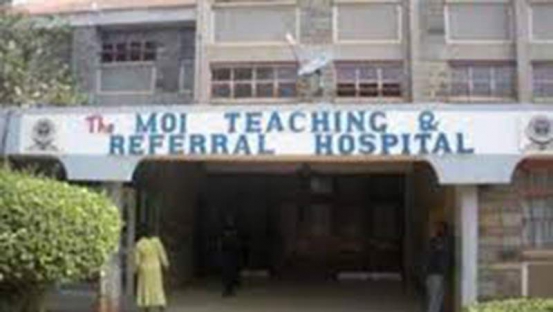 The Moi Teaching and Referral Hospital (MTRH) has appealed to families that have abandoned their mentally ill relatives to come for them.
The hospital said although some of the patients had recovered, they had been abandoned by their families.
MTRH Chief Executive Officer Wilson Aruasa said many people view individuals with mental illness as a nuisance.
"It is important for families with relatives suffering from mental illnesses to bring them to hospital. However, we cannot admit patients for a lifetime. Some get stable and need to get back home and lead a normal life. There is also need to create space for other patients," said Dr Aruasa.
At the MTRH mental health unit, which has two specialist psychiatrists, are five men and a girl draped in green robes branded MTRH seated on one of the benches.
The facility has become their home; some for over five years. Elijah Mosiria, a medical social worker, says nobody has ever come to associate with the two patients.
The fallacy that is our political parties' internal democracy
This is a serious issue because thereafter many of the losers rushed to seek registration as independent candidates. Those who won in the mainstream parties have to contend with the fact that the big names they beat are still in the race. Both sets of candidates sunk millions into the campaigns for party nominations but apparently in many areas this was a futile task.