Kisii town residents set to get free wireless internet (WiFi)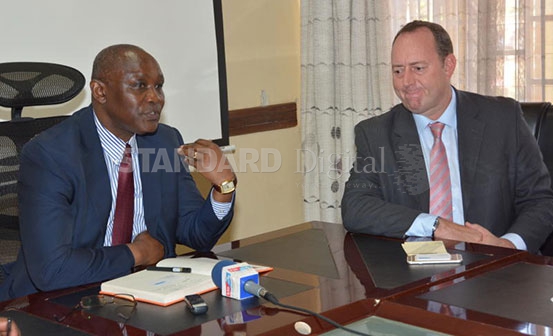 Kisii,Kenya: Kisii county government has signed a contract with Liquid Telecom for provision of free Internet.
The Internet is expected to spur development in Kisii County by putting businesses online and connecting campuses and entrepreneurs.
County Chief Officer Trade and Industry John Obwoncha, said the WiFi connectivity will be placed in strategic places including; the bus park, Kisii Level Five Hospital, central business district, Kisii County headquarters and Kisii University, the venue of the forthcoming entrepreneurship summit.
The Internet will be accessed within a five kilometre radius.
"We are glad that this firm has agreed to support us during the summit. Internet connectivity is vital in promoting the growth of business. Through this collaboration with Liquid Telecom, we are looking forward to availing free WiFi in Kisii Town for the next two years," Governor James Ongwae said yesterday in Kisii after meeting the company's Chief Commercial Officer Paul Statham.
The summit whose theme is "Tapping the Trade and Investment Opportunities in Kisii County" will take place from February 24 to 26.