Mombasa law courts wants 'White Widow' Samantha Lewthwaite's case dropped
COUNTIES
By AFP | September 5th 2015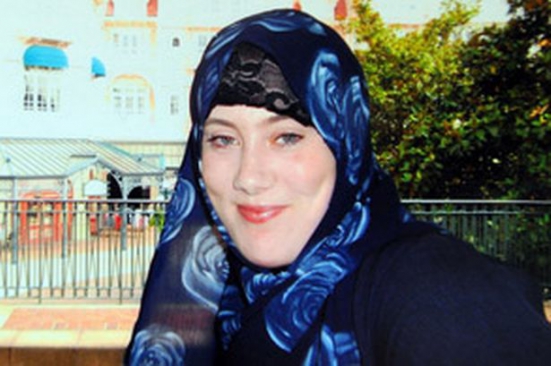 Mombasa, Kenya: Mombasa law courts asked prosecutors to close the case against British terror suspect Samantha Lewthwaite, "White Widow", after failing to produce her in court.
White Widow is accused of possessing explosives and planning terrorist attacks on tourists at the Coast, but police have been unable to find her since 2012.
The trial of her alleged accomplice, British terror suspect Briton Jermaine Grant, is ongoing in Mombasa. "This case is just like any other case, and if the suspect cannot be found, then the case should be closed," said Mombasa Chief Magistrate Julius Nang'ea yesterday.
Kenya issued an arrest warrant for White Widow in 2012 and then requested Interpol to issue a "Red Notice" in 2013.
On Friday, state prosecutor Nicholas Kitonga pleaded that police needed more time to find the suspect, whose whereabouts are unknown.
White Widow, 31, from Aylesbury in England, is a Muslim convert who was married to Germaine Lindsay — one of four suicide bombers who attacked the London transport network on July 7, 2005, killing 52 people — leading a British tabloid newspaper to dub her the 'White Widow' years later.
She has since been romantically linked to a string of jihadists. White Widow has been on the run with her four children after evading arrest during a botched police raid in Mombasa in 2011.
Over the years media reports have indicated that White Widow was training female suicide bombers for Islamic State, masterminding terror attacks in Kenya, Somalia and Nigeria and being killed by a sniper in eastern Ukraine. Kenya's Foreign Affairs Cabinet Secretary accused her of being behind the Westgate mall attack in Nairobi.