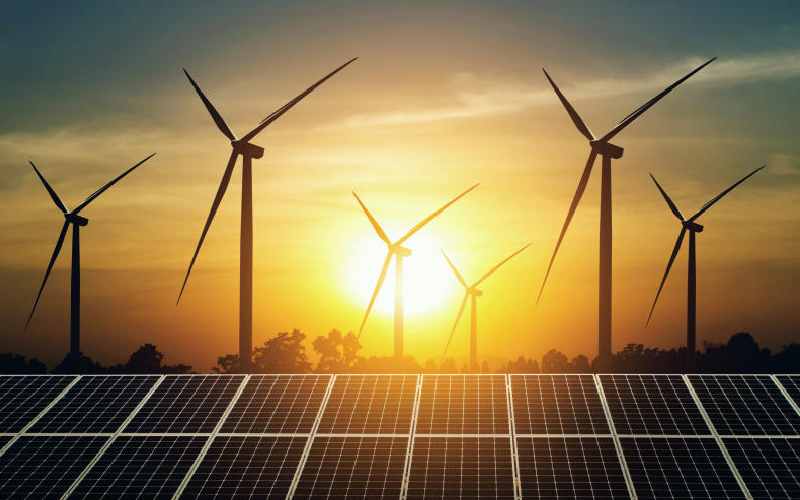 Kenya has ambitious plans to become a middle-income country by 2030. That is the cornerstone of the country's bold Vision 2030 aspiration. The realisation of this dream will be largely fuelled by sufficient and reliable energy, to fire up Kenya's economy to join the league of industrialised nations.
But even as we strive to scale the Vision 2030 developmental heights, it should not be lost on us that Kenya is one of the 193 United Nations member states that endorsed and adopted the agenda that laid the ground for the Sustainable Development Goals (SDGs) in 2015.
Key attributes of this transformative agenda include intensifying efforts to share prosperity, empower people's livelihoods and heal our planet for the benefit of current and future generations. Adoption of solar power fits this bill, ensuring affordable and clean energy is available to more people and businesses. Not surprisingly, affordable and clean energy is one of the 17 SDGs.
The seventh goal of the agenda – affordable and clean energy – takes note of the fact that continued growth of the global population will lead to increased demand for cheap energy. The vision is to wean countries off fossil fuels, given the detrimental effect they have on the climate. As such, investing in solar, wind, hydro and geothermal power, improving energy productivity, and ensuring energy for all, is vital if countries are to achieve SDG 7 by 2030.
Read More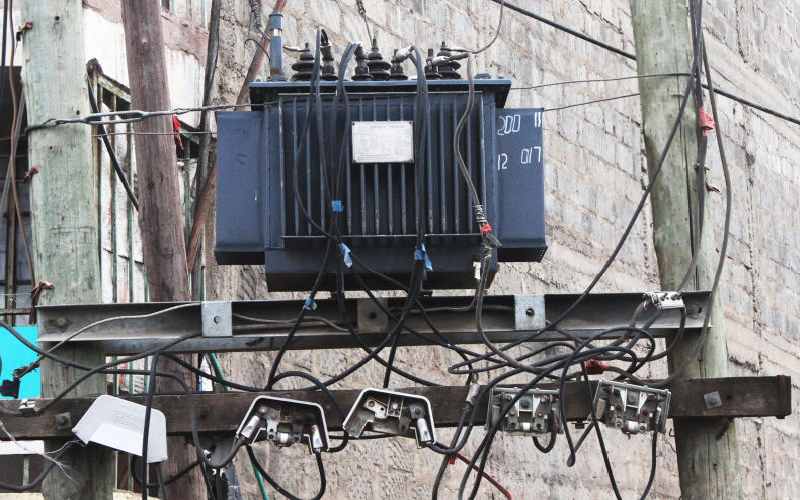 Kenya is well-positioned to exploit these natural resources, empower her people and develop the economy sustainably in an eco-friendly manner. The government should therefore champion this agenda as a duty to its citizens who have a right to access affordable energy. A large proportion of rural populations has actually embraced solar energy, which should challenge the government to invest more in the exploitation of this renewable resource.
That calls for significant investment, which is what the government is mandated to do and why citizens are taxed to fund such projects, with far-reaching social and economic benefits. Unfortunately, it seems that the government is more interested in propping up an inefficient monopoly: Kenya Power.
Meanwhile, big industrial and commercial consumers continue to buckle under the weight of inflated and unsustainable bills. It therefore did not come as a surprise that these big power consumers sought alternative power sources, by getting off the national grid and installing their own solar power.
This is a big win for clean energy adoption, climate action, attaining the SDGs, inching closer towards Vision 2030 and facilitating sustainable economic development. The forward and backward linkages of such a move also guarantee job creation across a value chain that comprises technicians, retailers and importers.
However, these gains are at a risk of being clawed back to protect Kenya Power, a monopoly that is saddled with declining profitability. The company released its financial report for the year ending June 2019, indicating a significant dip in profits before taxation from almost Sh5 billion the previous year to Sh334 million.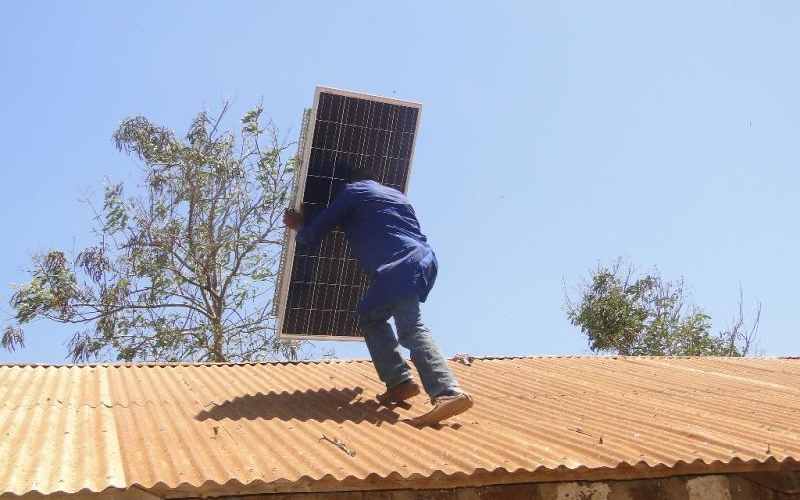 Besides acknowledging inefficiency that led to an increase in system energy loss by 24 per cent, the directors bemoaned increased grid defection by big, industrial power consumers who account for more than 50 per cent of its billing and the failed attempt to have the Energy Regulatory Commission (ERC) approve a hike of tariffs for the last two years.
What is now worrying is the suspicious publication of prohibitive regulations by the Energy and Petroleum Regulatory Authority (Epra) soon after the announcement of Kenya Power's dismal performance and its fear that more consumers could ditch it for solar power. Kenyans should not be punished for seeking affordable and cleaner energy.
Epra's Draft Energy (Solar Photovoltaic) Regulations 2020 propose that a solar power technician must have a Bachelor's degree or three courses in engineering. Technicians will have to pay up to Sh6,000 for licences; while solar power contractors will have to underwrite their operations by between Sh1 million and Sh10 million. That's besides Sh10,000 daily fine on technicians for failure to renew licences and Sh20,000 for failure to issue completion certificate.
Something seems to be afoot to shield Kenya Power through these harsh proposals by making it untenable for investors and entrepreneurs to manufacture, import, install or maintain solar power and tie consumers to Kenya Power's expensive electricity.
This move is counter to the provisions of The Energy Act, 2019 that champions the promotion and development of renewable energy. As the UN Secretary-General noted on December 2, 2020 during his State of the Planet address, "renewable energy is now the first choice not just for the environment, but for the economy."
The government should not speak from both sides of its mouth on clean energy and climate action. We must play our part in flicking the "green switch" to reset and transform the world economy.
-Mr Adow is the founder and Director of Power Shift Africa, a climate and energy think tank. @mohadow