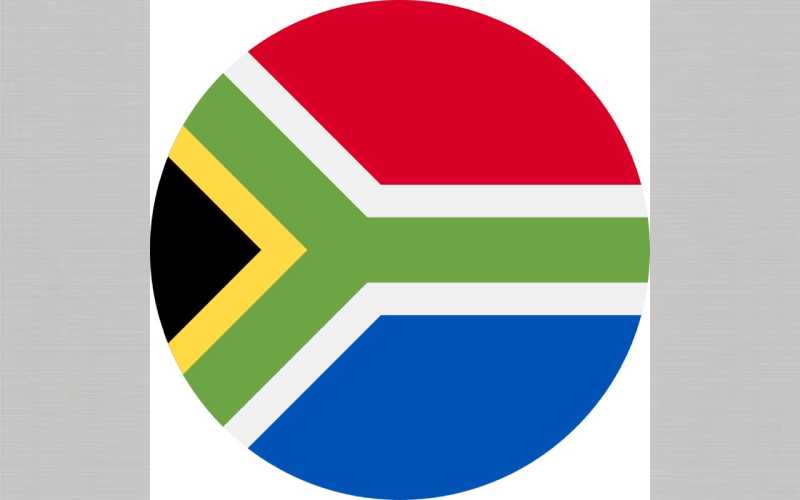 I am currently in South Africa. South Africa is an impressive country. It is modern, efficient and truly beautiful. Its hospitals are world class, the roads and infrastructure are better than those in most of Europe and the Kenyan elite now send their children to South Africa. It seems like a better version of Kenya. But is it? There are interesting comparisons between Kenya and South Africa.
Our histories are somehow similar. Kenya and South Africa suffered under British colonial rule. In South Africa, the British were replaced by the Boers in 1949 who soon introduced apartheid that led to massive repression of black people. Kenya became independent in 1963 but South Africa had to wait until 1994.
Kenya took the capitalist route and a new black political and financial aristocracy was created immediately after independence. Within a few years, white economic control had started to fade away. Urbanisation led to the creation of a large middle class that lived better lives than their parents, and the majority poor. Economic inequalities were still there – but they were not racially biased as in South Africa.
South Africa became independent in 1994 and immediately faced a critical dilemma. The Freedom Charter of 1955 which was the political and economic vision of the ANC clearly stated that "the national wealth of our country, the heritage of all South Africans, shall be restored to the people. The mineral wealth beneath the soil, the banks and monopoly industry shall be transferred to the ownership of the people as a whole". The Freedom Charter was a call for nationalisation.
Read More
The ANC government had to solve the economic problems of the people either through nationalisation or through the adoption of a more liberal approach in which the development and the growth of existing businesses would take precedence over radical nationalisation. Under pressure from the West and from large white business, the ANC turned away from its Freedom Charter and abandoned nationalisation.
In exchange, the Black Economic Empowerment Programme (BEE) was created. The business establishment financed a few black men to 'own' shares in major corporations and overnight created a new class of black billionaires who now protected their new white partners to preserve their wealth. Unlike Kenya, political power did not come with economic empowerment. The ANC attempted many programmes to improve the lives of black people but poverty persisted.
In 2019, South Africa had a GDP of $804.69 billion. At independence in 1994 their GDP was at $139 billion. The income per capita of South Africa today stands at $6,130 which is almost double Kenya's which is at $3,440. In 1963, at Kenya's independence, South Africa's GDP was $ 9.42 billion while Kenya's was $926.6 million just below $1 billion. Today Kenya's GDP is approximately $85 billion. South Africa's economy has always been almost 10 times ours.
The most disturbing thing about South Africa is crime. Johannesburg is one of the world's most dangerous cities. South Africa has an average of 25,000 murders annually compared to around 2,500 in Kenya. An average of 58 people are murdered daily in South Africa. Unemployment in South Africa is in excess of 30 per cent. Our figures are not too far away.
South Africa and Kenya's greatest problem is corruption. In 2005, President Thabo Mbeki fired his deputy Jacob Zuma because of corruption. Despite Zuma facing 783 charges of corruption and fraud, the ANC rallied behind him and kicked out Mbeki. A taxi driver told me that "Zuma is our man. If they try and finish him they will see thunder". Sounds familiar? Since then, South African Airlines and a number of major parastatals have collapsed due to corruption and mismanagement – like Kenya Airways. The ANC lost the fight against corruption.
There is serious political disillusionment in South Africa. The Economic Freedom Fighters openly calls for a revolution. Julius Malema the leader of the EFF celebrated seeing a white beggar in the streets of Sandton. Such anger is prevalent even among taxi drivers, many are openly disdainful even of Mandela who they accuse of selling out the black majority.
We are in dangerous waters. When politics and parties don't bring political, economic and social change that filters down to the common man, what is its use? History warns us that this leads to chaos. South Africa's politicians seem oblivious to this – so are Kenya's. Instead of discussing our problems, we are obsessed with BBI.
-Shahbal is chairman of Gulf Group of Companies. [email protected]