Why NEMA must enforce Pulling down Killer Asbestos Roofing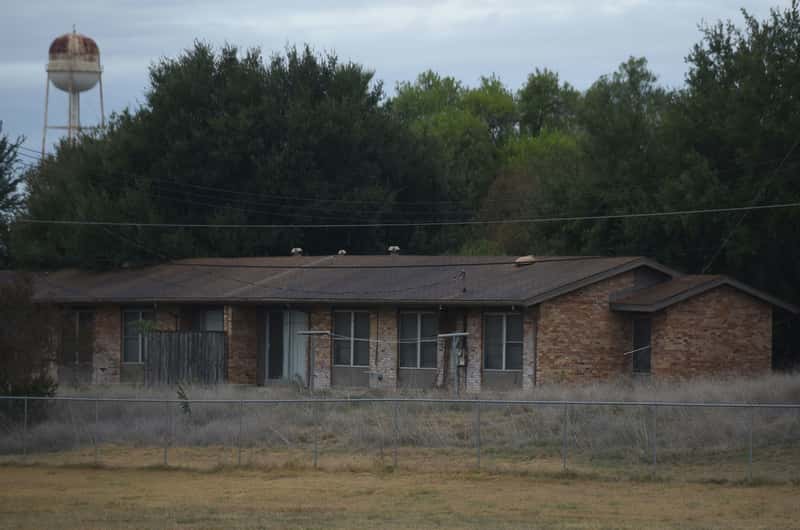 As we fight Covid-19, there is another 'pandemic' that we must also battle: asbestos. It's no secret that some government institutions such as hospitals, universities, education centres, coffee and tea estates, and county government offices still have old, rusty asbestos.

A good number of public servants and other Kenyans live or spent time in such buildings. They don't know that inhalation of airborne asbestos fibres is a major cause of fatal lung disease.

What exactly are asbestos, and why should they concern us? It is a common roofing material made of natural micro-fibrous minerals from rocks and soil. A few decades ago, the construction industry preferred asbestos materials because they were cheaper, light and easy to install. Additionally, asbestos does not corrode under chemical exposure — it is fire resistant and a poor heat and electricity conductor, thus a preferred insulator.

Unfortunately, its disadvantages outweigh its advantages. It can cause cancer and other diseases. Studies show that asbestos breaks down into toxic microscopic fibres and people living under them inhale and ingest the particles. Inhaled asbestos particles can cause lung cancer, mesothelioma (a scarring of lung tissue), asbestosis and other upper respiratory tract infections.

That's why asbestos should worry all of us. It was, perhaps, for this reason, that Bungoma County invested in 'non-carcinogenic' wheelbarrows in 2017, which cost over Sh100,000 apiece.

These were no ordinary wheelbarrows. Most 'carcinogenic' wheelbarrows cost between Sh5,000 to Sh10,000. If Bungoma took carcinogens with such seriousness, why shouldn't the National Environment Management Authority (NEMA)?

Every month, over 2,500 Kenyans die of cancer. This constant and enduring monster ravages family life savings, ruthlessly whirlwinds village finances through Whatsapp group fundraisers, and gets away with murder. I need not emphasise the social-economic impact that cancer has had in Kenya and the world over — it is a disease that every country should not lose a chance to minimise.

In 2013, NEMA came up with a report proposing managing asbestos waste to safeguard human health and the environment. However, the report provides no plan for follow-up and enforcement. Or, if it does, NEMA decided that such an undertaking is no longer profitable at all.

Asbestos in most government buildings in urban areas shows that the government has not taken concerns over this carcinogenic material with the seriousness it deserves.

There is a lot of literature in public health research showing how dangerous asbestos is. The WHO reports that approximately 125 million people in their workplaces and homes are exposed to asbestos.

International Labour Organisation estimates that over 100,000 lives are lost annually from asbestos-related complications.

The global prohibition for asbestos started over four decades ago. The ban was occasioned by public health concerns in countries where asbestos was heavily used.

For example, the UK imported many asbestos during the industrialisation period when their construction industry was booming. It later had the highest cases of asbestos-related complications, especially in the heavy engineering industry where the material was heavily used.

The WHO 66th Health Assembly 2013 recommended that close to 200 nations and member states adopt initiatives that would reduce non-communicable diseases, especially those caused by asbestos.

The International Ban Asbestos Secretariat-the organisation responsible for exposing the hidden epidemic of asbestos-related diseases says over 55 countries have banned asbestos worldwide.
South Africa agreed to ban the production of asbestos in 2008, after recording the highest cases of asbestos-related conditions. Brazil followed in 2017.

Sadly, Kenya is still dragging its feet. How many lives should be lost for the government to treat asbestos as the killers that they are?

If NEMA still believes in its vision of a clean, healthy and sustainable environment, it must spearhead the removal of all asbestos roofs.
Dr Ndonye is a political economist of media and communication.