Enough with these unscrupulous real estate developers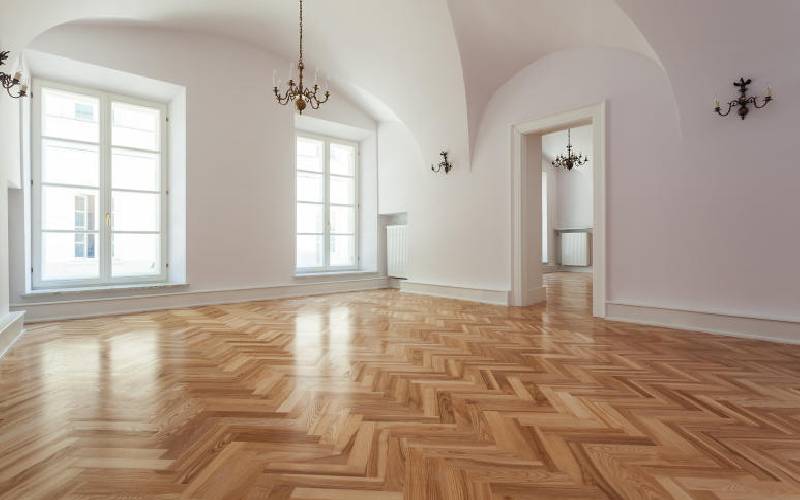 On the current happenings in the real estate industry, we must take sides. Neutrality helps the oppressor, never the victim and silence encourages the tormentor, never the tormented.
For some time now, real estate stakeholders, including the Government, have dragged their feet in exposing and reining in unscrupulous real estate developers. Folks have become ingenious in their pursuit for greed, emboldened by our free market capitalism of willing buyer, willing seller.
In February 2020, I received an email from a distressed buyer of Banda Home's Maple Ridge Estate in Kikuyu. After making the initial house deposit as per the sale agreement, there was no site activity thereafter for six months. Noticing this, he proceeded to cut-off the balance installment payments. Commonsense or so it seems, right?
The vendor insisted on the purchaser continuing with installment payments regardless of what was happening or not on site as per sale agreement. If there is an area phoney housing developers have exploited, it is time based installment payments. How?
Unknown to many, time based installment payment is not pegged on development progress. By simply committing to pay a certain amount of your house balance monthly or quarterly, most buyers forget to formally attach certain percentage of work progress obligation to the vendor before each installment is made. They assume it is obvious, and really it should be, only that it is not. Unscrupulous developers are riding on this to swindle hard working families.
They ensure no or minimal work progress takes place with initial deposit and waits for the buyer to breach the contract through refusal of subsequent payments. Next is a painful merry-go-round that surrenders buyers to the developers' mercy.
Families are steeped in finance debts while we canonise the purported fraudsters. Abandoned by fate. Abandoned by their government. It is a free market after all.
On real estate, most Kenyans are ignorantly gullible and vulnerable. I have painfully made peace with this. Most buyers get fixated with a house price. But duty is to care for one's weakness, the State has this infinite mandate to its people. No country in the world has done away with off-plan housing purchase model and no country will. In my view, it is the easiest route to owning a home.
However, we must ring fence it to wade off unscrupulous people out to inherently devour innocent buyers.
First, government needs to move in and establish a real estate regulatory authority just like in Dubai. This authority should inter alia, vet and approve all real estate property advertisement before they are thrown at the public. It must ensure the projects being advertised are authentic and not pseuds aimed at conning Kenyans. We must put behind us the mumbo jumbo of nonexistent projects being advertised on prime time news and billboards across the country.
Further, it needs to establish a law on off-plan sales commencement. For instance, pass a law that prohibits off-plan sales until a project is 30 or 40 per cent complete. This will ensure any person entering real estate development must as well put in their own resources before beginning sales. Lastly, let it be a cardinal rule that all installment payments in real estate be on project milestones and not time based.
Our people will not renounce their ways, and we must now move in to help them through regulation. The impunity with which Banda Homes has exploited home buyers should be the last. It is ruining our industry and country. Take it to the guillotine, it is time.
- The writer is chair of Association of Construction Managers of Kenya. [email protected]