Capital is still the biggest hurdle for young start-ups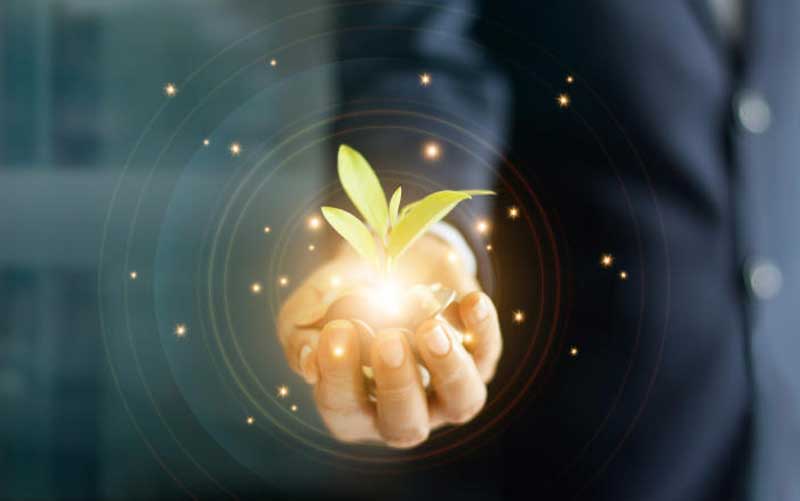 In most entrepreneurship forums, majority of motivational speakers invariably overlook or underplay the role of capital in starting a business. The common rider always is, "get a business plan, a strategy and everything else will fall into place."
However, the most important thing in the business world is capital, period. Avoid all the optics, all the paperwork and focus on how to raise money for your business. Anyone who lies to you that capital should be the least of your worries, work on your idea, is a liar.
Starting a business is all about pragmatism. Many hours are usually wasted writing proposals in flowery prose. Many hours are spent pitching to investors who may not be interested in your idea, maybe they are being kind if only to boost your morale.
The entrepreneurship journey is extremely lonely, and many people sacrifice a lot, including friendship and even marriage to come on top of things. Most time is spent looking for capital.
In the West, access to credit is comparatively easy. There are angel investors willing to risk their billions in ideas such as Uber and Airbnb. The situation in Kenya is a bit different. A young university graduate with a brilliant idea that can create a solution and be monetised and scaled up in the next five years is probably listed with the Credit Reference Bureau because he failed to pay his Helb loan for two months. Which means a mama mboga who juggles in between M-Shwari and other digital loans to stock her stall, will fare better than a graduate whose grand idea can generate billions and transform the economy.
A few years ago, armed with a graduate degree from a top American university, an idea that could morph into a great business and some small savings, I went to a bank that prides itself on asset financing. My hope was that I could use my salary slip (as it had been the norm under Kibaki) to obtain a loan of Sh3 million for the business. The money was to be paid within a year. All we needed was a small wiggle room, to allow us to use the small capital in a span of the year, to ensure that we broke even in good time. With interest cap fully in place, we were flatly denied credit because, a salary slip, our bank statement, and current account were not enough if we did not have a collateral.
Friends did not help much, because in Africa, many rich people believe in real estate and tangible goods that guarantee maximum profit in a short period. Few people want to invest in something that will start making profit after five years. Conventional means of getting credit hardly work for young people. From government loans promised to the youth, to banks, to friends, raising capital is a headache. On the contrary, older people, with collateral have access to capital, but I doubt if their ideas can compete in the era of data economy, Uber and AirBnB.
That is why other means of getting capital such as mobile loans that are not premised on collateral, are a reprieve for young people. Needless to say, they should choose wisely, and fish for reliable, trustworthy and professional lenders that abide by the regulations. The simplest way to weed out those who avoid meeting the required standards is to verify the list of lenders associated on DLAK's website (the Digital Lenders Association in Kenya), as its members comply with the agreed Code of Conduct.
Another suggestion, if I may, is to look deeper and find some above-average offers like the latest mobile phone loan applications. Some like Zenka offer 0 per cent interest for first-time borrowers. Certainly, there are other means of raising capital, for those keen to explore. However, bear in mind that mobile lenders have to secure their clients' financial safety and their businesses as well. Thus, don't be surprised that you will be subject to sophisticated verification procedures and creditworthiness evaluation. A good thing is that, instead of collaterals, they use a variety of tools ranging from machine learning algorithms, the use of Credit Bureaus, anti-fraud methodologies to dedicated econometric-based scoring.
Due to the less bureaucratic procedures, for businesses that need smaller amounts of capital, one should find a way to utilise these platforms. Can be handy in businesses such as boda boda, a young woman who wants to do pedicure and manicure, or young people who want to form a partnership. All they need is good credit history, and their business will start making profits soon.
- The writer teaches Journalism at Riara University.