Reprieve for tourism players after UK changes travel rule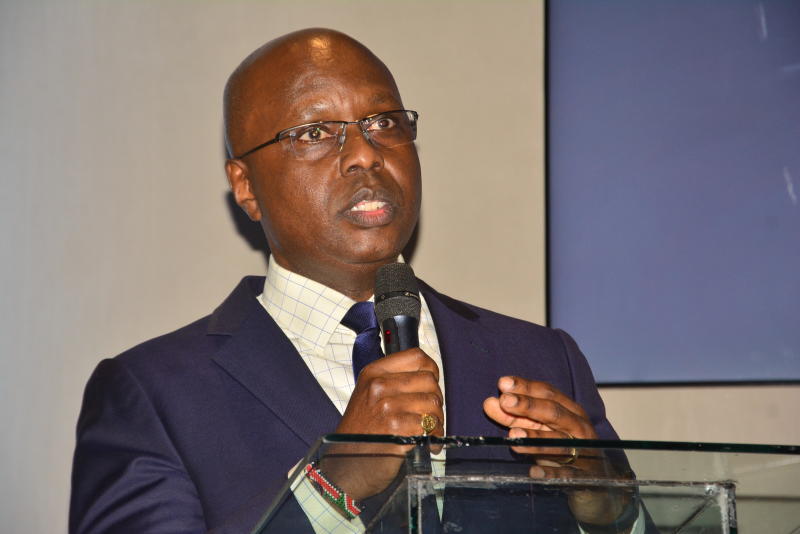 Stakeholders in the Tourism industry have welcomed the announcement by the UK government that Kenya is off its red list.
Fully vaccinated Kenyans will, therefore, effective today, no longer need to quarantine or present a negative Covid-19 test results. "This is very welcome news not only for the travel industry but all those travelling to the UK for various reasons. We are seeing very positive trends with this latest development," said Jimi Kariuki, Kenya Tourism Board board chairperson.
He said fully vaccinated Kenyans and Britons would travel between the two countries without mandatory quarantine, provided they have the approved vaccination certificate. "This is a very big step forward and I commend and appreciate the urgency with which the Kenyan and the UK governments, led by Health Cabinet Secretary Mutahi Kagwe and UK envoy Jane Marriot, moved to reach the agreement on the vaccination certificates," said Mr Kariuki.
He said the UK remained an important international tourism market for Kenya, and that the positive step would help increase arrival numbers. He said Covid-19 tests were still required by both countries, adding that they were optimistic that this requirement too would be reviewed soon.
Janet Chamia, the proprietor of the three-star Jacyjoka Holiday Apartments, said the latest development could not have come at a better time, as the industry sought full recovery. "It was a bit cumbersome for travellers for whatever reason to enter UK," she said.
She said they had been forced to contend with refusal by UK authorities to recognise Kenyan vaccine certificates.
A British High Commission spokesperson last week said vaccinated Kenyans would no longer have to quarantine or present proof of a negative test on arriving in the UK, and that the Covid-19 vaccine certificates from Kenya would be recognised in the UK. Chamia said the local tourism market was eager to start receiving tourists from the UK once the new directive is effective. "We are seeing light at the end of a once very dark tunnel. However, we call upon our own people to ensure that they get vaccinated and continue observing the WHO and Ministry of Health protocols," Chamia said.
The UK Mission in Nairobi said the decision was reached after talks between experts from both sides, although the UK also included several other countries whose exclusion had caused an uproar.
"I am delighted people vaccinated in Kenya will be able to travel to the UK without quarantine, or taking a Covid-19 test before departure. This is excellent news for our peoples, businesses, and tourism after a tough 18 months," Jane Marriott, the British High Commissioner to Kenya, said.
Their exclusion had been criticised as discriminatory, as it included countries such as India, Brazil and South Africa. All these will now have their vaccination certificates recognised in the UK from Monday.
Other African countries to benefit from the new gesture included are Egypt, Nigeria, Morocco, Ghana and Namibia.