Man kills brother-in-law after family argument in Tana River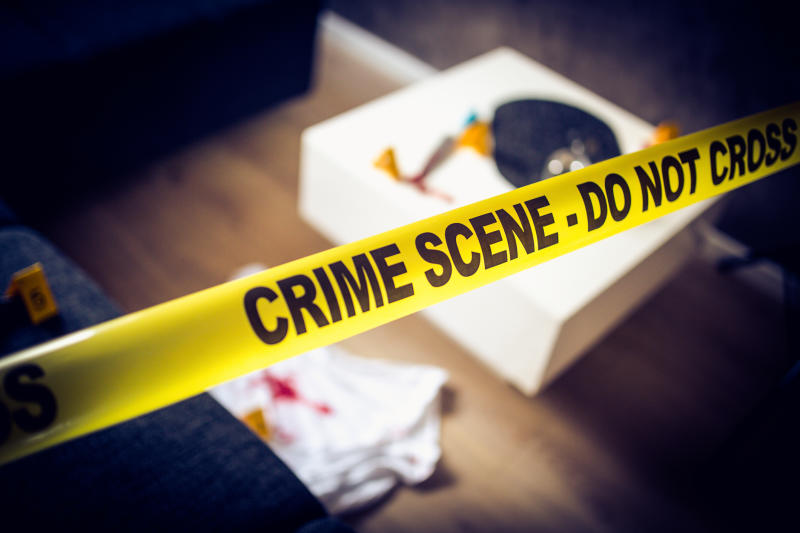 A man has been arrested after he fatally shot his brother-in-law with a bow and poisoned arrow at Lag Malkamasa village in Madogo division, Tana North Sub County.
The deceased, Isse Aden Roba Gira, 27, had gone to her in-laws to get back his estranged wife who had run away from their matrimonial home.
Saka location Chief Mumina Aron said Gira and his estranged wife, Fauzia Dakota, had frequent domestic problems. The chief added she had unsuccessfully tried to solve the couple's difference.
"Fauzia, a mother of two, fled her matrimonial home for her parental home. Gira followed her in an attempt to persuade her to return home and look after their offspring," said Mumina.
According to neighbours, Gira refused to heed his father-in-law's advice to leave and come back later to resolve the differences he had with his wife.
Instead, he accused Mzee Dakota Sodomo (father-in-law) of failing to raise his daughter well.
"Mzee Sodomo politely inquired what happened. Gira rudely accused the old man of not raising his daughter properly," said a neighbour Doka Dima.
He added: "Gira said his wife might have copied the bad manners from the old man and that is what enraged Yussuf. Gira even threatened to beat up the father-in-law."
Yussuf is then said to have taken a bow and a poisoned arrow and shot his brother-in-law on the chest.
"With no known poisoned arrow antidote Gira died on the spot seconds later," said Dima.
"Yussuf was arrested by the home guards and taken to Madogo police station," said Chief Mumina.