KDF soldiers arrested after Diani bar brawl with cops enforcing curfew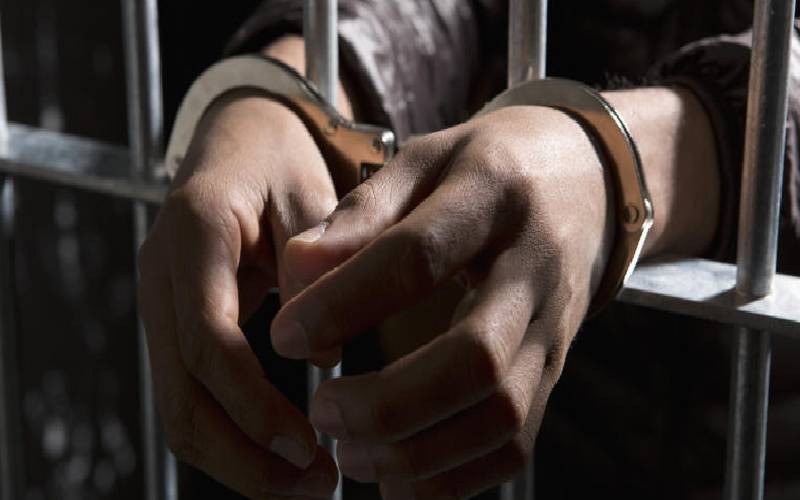 Five soldiers from Mtongwe Naval Base were on Sunday, May 9, arrested for allegedly being involved in a bar brawl that left a police officer nursing head injury.
The officers were on patrol enforcing curfew rules when a fight ensued between them and revellers at a bar in Diani in Kwale County.
According to Likoni sub-county police commander Jecktone Opengo, one of the police officers attached to Inuka Police Station is nursing deep cuts on the forehead after the attack on Saturday night.
The officer identified as PC Edmond Muoki was allegedly hit with a bottle of beer on the head.
Five other officers who had been deployed to enforce the curfew rules escaped unhurt in the 10pm incident.
He was rushed to Diani Hospital where he was admitted.
The officers had stormed the Orion Bar in Vyemani area near the deputy county commissioner's offices where hundreds of revellers were holed up.
Also arrested was a bar attendant who were all locked up at Inuka Police Station awaiting arraignment on Monday.
Some of the revellers escaped leaving the soldiers inside when the commotion ensued.
The soldiers are helping police in the investigation to establish who attacked and injured the officer.
Opengo said the victim was responding well to treatment.
"The officer is responding well to treatment, he was cut on the head by some of the revellers at the said bar."
He said officers from the Directorate of Criminal Investigation (DCI) are leading the investigations to establish the motive of the attack.
"Our DCI officers have taken up the matter for further investigations."