Kilifi DG Gideon Saburi freed in Covid-19 exposure case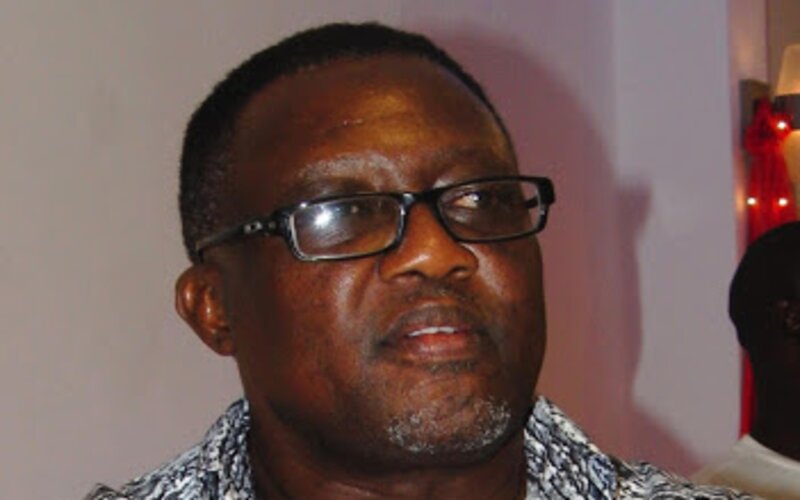 Kilifi Deputy Governor Gideon Saburi has been freed of charges, which stated he exposed Kenyans to Covid-19 early last year.
The Mombasa Law Courts ruled on Thursday, April 8 that at the time Saburi was being arraigned in March 2020, there was no law he could be charged under.
Saburi was acquitted by Mombasa Chief Magistrate Edna Nyaloti.
Nyaloti ruled she allowed Saburi's application seeking acquittal, saying the offence of exposing Kenyans to a highly contagious disease had not been Gazetted by March 2020.
"I allow the application [by Saburi], and the accused is acquitted," said Nyaloti.
"The Constitution is clear that a person shall not be charged, prosecuted or convicted for an act that at the time it was committed was not an offence in Kenya, or a crime under International Law," said the magistrate.
Saburi's lawyer told the courts that the law came into force in April 2020, yet his client was arraigned on March 27, 2020.
The deputy governor was arrested and arraigned after he allegedly refused to go into self-isolation despite visiting a Covid-19 struck country in early March 2020.
Saburi would later be confirmed to be Covid-19 positive, a medical result which his lawyers disputed.
On April 17, 2020, the Ministry of Health, via a Gazette Notice, classified Covid-19 as a highly infectious respiratory disease, therefore any infected person who exposes himself to the public without taking proper precaution is guilty of an offence under the Public Health Act (PHA).
Upon conviction, this will lead to either a fine of up to Sh30,000, imprisonment for up to three years, or both.