Woman who plunged into Indian Ocean was rushing to do shopping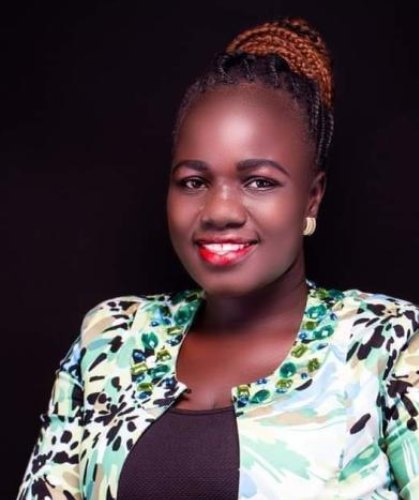 On Wednesday morning, only two issues dominated Winnie Achieng's mind: Christmas shopping and school admission for her eight-year-old son, Gift Otieno.
Six weeks ago, she relocated from Migadini Estate to Magongo's Hakika and had planned to shift her son in Grade Three at Urban Hill Academy in Migadini to High Gate Academy in Magongo.
On Saturday, Ms Achieng had planned to take Gift to his father's house in Tudor Estate to spend the Christmas festivities with his step-siblings.
Achieng' died on Wednesday when the car she was driving veered off at Makupa causeway and plunged into the Indian Ocean.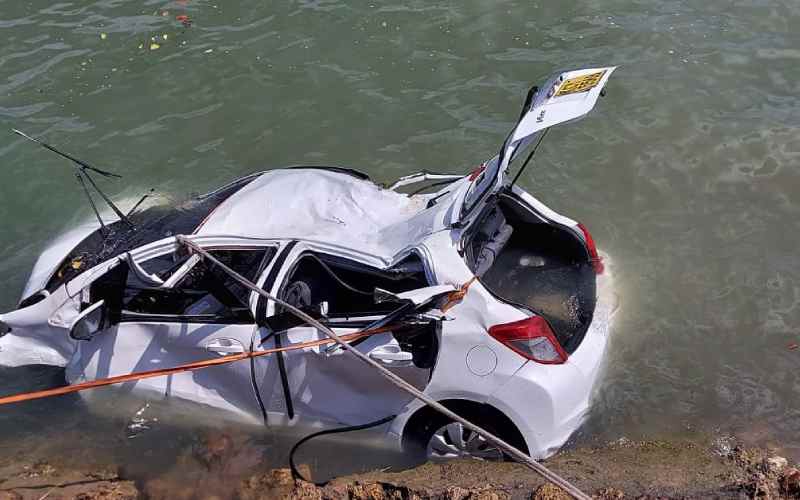 Gift, however, escaped with minor bruises. He jumped out of the sinking car after he unsuccessfully tried to save his trapped mother.
Yesterday, we established that Gift is taking swimming classes in a local club. But divers said that the ocean is not as deep at Makupa/Kibarani causeway as it is in Likoni Channel.
Achieng woke up early and dashed to her younger brother's home in Migadini to collect her car to use for shopping and running errands related to Gift's school transfer.
On Tuesday night, Achieng and her brother, Kennedy Odundo, had gone out to have fun, which extended past curfew hours.
The two were very close. Often they went out together to have fun.
"On Tuesday, we went out and I drove her home. But because it was past curfew hours, she allowed me to go with her car, promising to return it on Wednesday morning," said Mr Odundo.
He added: "But I overslept. At about 6am, she came to pick the car. I reversed it for her and we bade each other goodbye, promising to link up later. She was taking the son for a school interview and Christmas shopping."
It is said that Achieng' had planned to do shopping for Gift before his father could pick him on Thursday for Christmas celebrations at Mombasa's Tudor estate.
"We had agreed that our son will spend the Christmas with me and the other children at my home," said Otieno adding that his son escaped the accident with minor injuries.
The minor was too traumatised to talk about the accident. He could only remember her mother shouting, "Brakes have failed!", before the car plunged into the ocean.