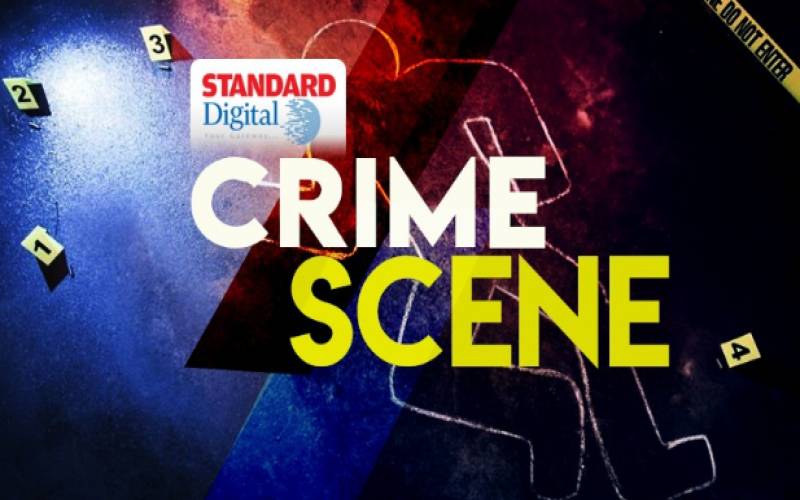 A police vehicle was attacked earlier today at Lango La Simba while escorting passengers from Lamu to Gamba.
No casualties have been reported.
Reports indicate officer Abdi Ahmed of the Milhoi camp was in charge of the escort when they were attacked.
The officers responded and a heavy exchange of fire ensued.
Read More
The unknown attackers are said to have been heavily armed and had laid an ambush on the roadside near Gamba.
Vehicles in the convoy behind the lead escort car were stopped as officers battled the armed men.
The police escort vehicle that led the PSV buses was ambushed at Nyangoro, an area prone to attacks by armed masked men believed to be al Shabaab militants.
The attackers crossed from Garissa to Tana River county via River Tana using a canoe on Saturday. They then divided themselves into different groups before launching the attack.
It was at the same spot that three people were killed last year on January 2.