High Court overturns Kadhi's court ruling on suit property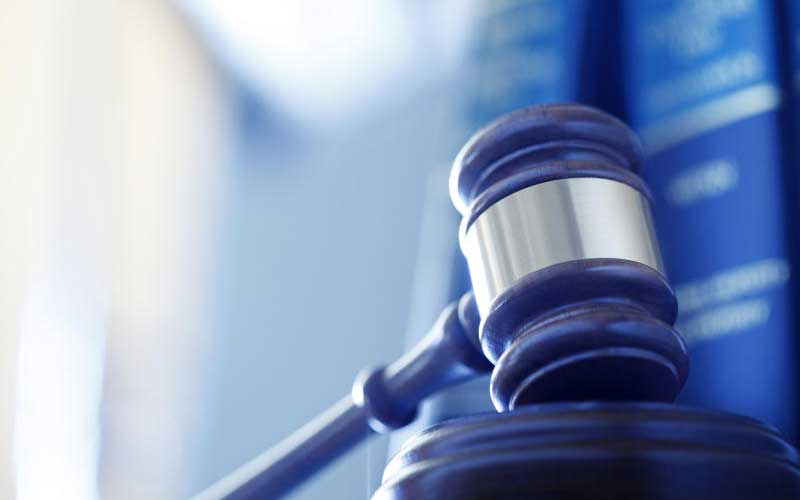 The High Court in Mombasa has overturned a Kadhi's court order that saw a family allocated four prime plots in Kwale County eight years ago.
Justice Anne Omolo ordered the Land Register in Kwale to cancel title deeds registered in the name of Ali Hamisi Chande and register them in the name of David Kandie as the rightful owner of the property.
Justice Omolo delivered the judgment electronically through mail to Mombasa court from Busia High Court on Wednesday.
"That this honourable court do hereby direct Kwale Land Registrar to cancel all titles deeds registered in the name of Ali Hamisi Chande or whoever is claiming these plots and register the properties in the name of David Kandie," she ruled.
The judge declared that the decision by the Kwale Kadhi's court on succession case number 155/2018 conferring ownership of Kandie's property known as title numbers Kwale/Diani/2845,2845,2847 and 2848 on Ali was unconstitutional and unlawful.
Omolo faulted the Kadhi's court for failing to observe the rule of law in making the decision that deprived Kandie of his constitutional rights.
The petitioner sued the Lands Registrar, Kadhi's Court in Kwale and Ali in 2019, accusing them of commencing succession proceedings in the court in 2018, where they claimed his four plots belonged to the late Mwanajuma Hamisi Chande (Ali's mother).
Kandie complained that he was not party to the succession case. The petitioner accused the Kadhi's court of delivering a ruling on May 25, 2018, conferring the plots in question to the deceased without any proof. She subsequently ordered the Registrar of Lands to issue the title deeds to Ali as the heir to the mother's property.
Kandie told the court that after the ruling, he realised grants of letters of administration were confirmed by the Kadhi's court to Ali as the heir to Mwanajuma's estate, prompting him to seek redress in the same court.
But when the matter came up for hearing, the Kadhi's court held preliminary objection by Ali that Kandie had no right to be heard in the court because he was not a Muslim.
The petitioner later moved to the High Court and challenged the Kadhi's court's decision on grounds he was denied fundamental rights to be heard in any court. He argued that the Kadhi's court did not address the property in question which did not form part of the estate of Mwanajuma.
Kandie told court the woman died in March 2005, yet the title deeds to the property was issued to her in 2013.
Ali, however, insisted the land in question was allocated to her mother by the government through settlement scheme on February 2, 1978.