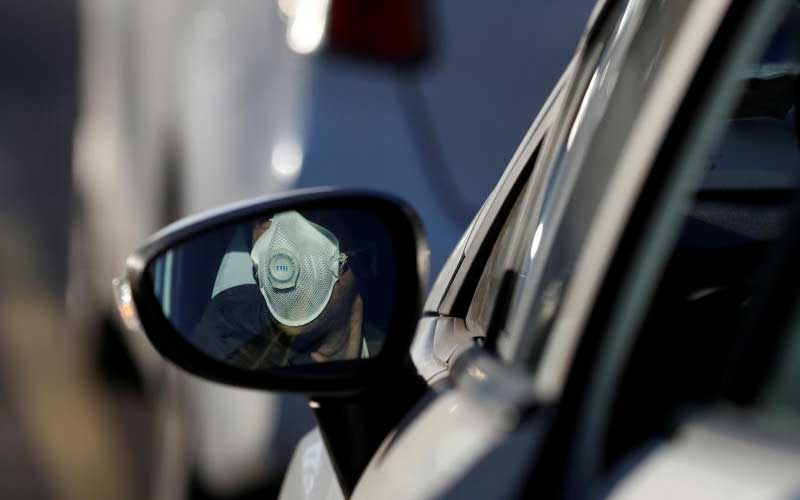 A site camp for engineers constructing power transmission plant in Tana river county has been deserted for the last three weeks after its Chinese workers left.
The engineers left for Nairobi after they came under pressure from local residents and leaders who wanted them screened for coronavirus.
The presence of the Chinese workers at the site in Hola had brought anxiety and panic among the community in Kalkacha location in Galole Constituency immediately after the disease was first reported.
It came despite the fact no one has tested positive for the virus in Kenya so far. It also came as the Chinese embassy in Nairobi warned against rising anti-Chinese sentiments over the virus.
Yesterday, some local casual workers called on the Government to recall the Chinese to enable the resumption of construction work on the site.
The casual labourers complained that since the Chinese stopped working, their life had become more difficult.
"We have been getting our salaries in good time to attend to our families, but now we have been gripped by hunger because the Government has forced them out," a guard at the site said.