Mombasa Hospital on fire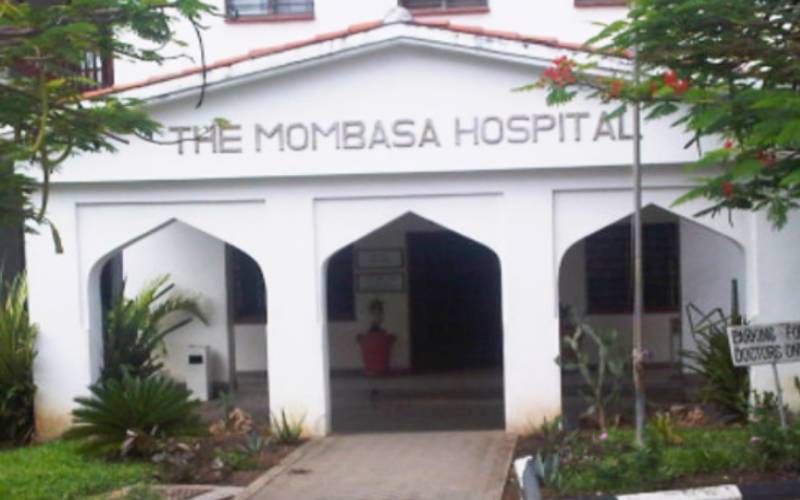 Mombasa Hospital is on fire.
Initial reports indicate patients are being evacuated.
The hospital has a bed capacity of 125.
It is the oldest and largest non-profit hospital at the Coast.
Coast Regional Police Commander Rashid Yakub confirmed the fire broke out a little after 9pm.
County fire fighters are at the scene.
More details to follow...