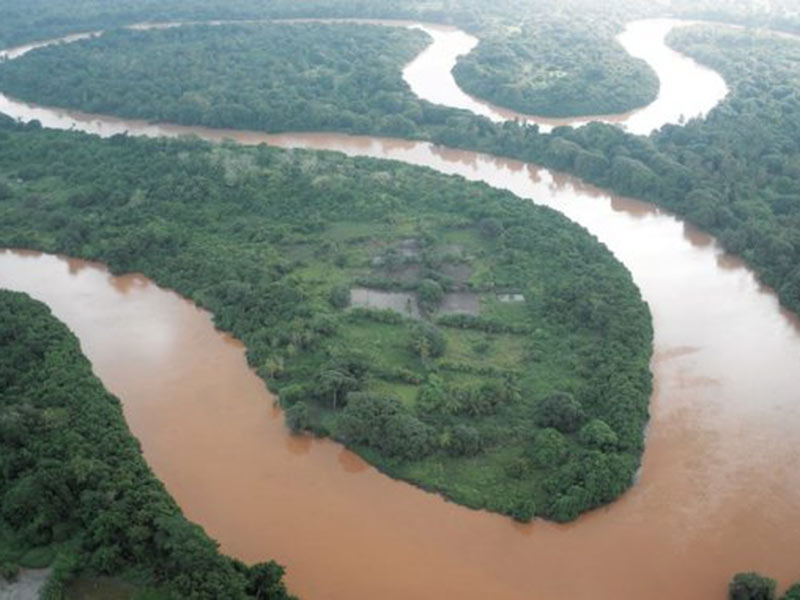 Some 98 KCSE candidates from two secondary schools in Tana River County have been forced to sit exam at one centre following floods and fear of crocodiles.
Security and education officials agreed to suspend boat transport that was earlier arranged for fear of the raging floods in the crocodile infested river Tana.
22 Majengo Secondary School candidates were relocated to Ndura Secondary School after the road from Hola to Majengo village which is located across the River Tana became impassable.
Yesterday Tana River sub-county Education Director Abdinassir Noor said that they had decided to move the candidates from Majengo to Ndura Secondary School due to the current road situation.
"We found it better to relocate the candidates and merge the centres because the risk of boat transport is worrying and the fear of crocodiles which has been reported increased anxiety" he told The Standard.
Read More
However, he said that the situation was normal and candidates are safe. Ndura Secondary School has 76 candidates while Majengo has 22.
They had been a dispute between education officials and the parents of the two schools who opposed the merging plan. Rift erupted after some parents claim that candidates from Majengo Secondary School might be psychologically disrupted and they will not be free to do the exam in a strange atmosphere.
Roads between Hola and Majengo village where the school is located became impassable after River Tana burst its bank at Boji. Vehicles plying the route have suspended operations.
During the just-concluded KCPE the officials were using canoes and boats donated by Red Cross and county government.