Court to reassess Sh9b pay for land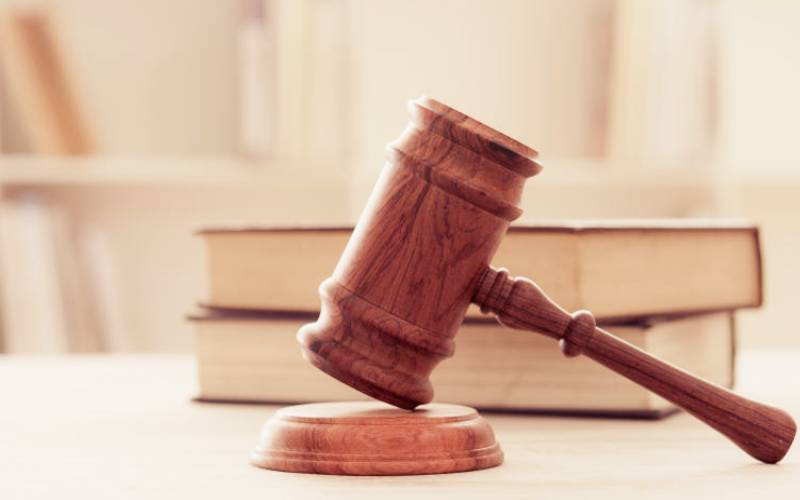 Four Mombasa residents will not be paid Sh9.8 billion compensation for a 328-acre land in Diani illegally acquired by the Government 41 years ago.
This is after the Court of Appeal overturned a High Court order for the State to pay Rahimkhan Afzalkan, Shamshad Begum, Pauline Mwongela and Sayed Mushtaq Sh30 million for each acre. The court had also ordered the State to pay damages worth Sh60 million as well as interest on both amounts.
Judges Alnashir Visram, Gatembu Kairu and Agnes Murgor instead ordered that the case be handed back to the High Court for fresh assessment on how much the respondents ought to be paid for what the court called compulsory acquisition.
The Attorney General had appealed the lower court ruling, saying the land deal was a case of a failed private transaction.
But the appellate court said High Court judge Erick Ogola awarded the amount without properly evaluating how the land was lost. It was unfair, the judges added, for the Government to kick out the complainants from land they had legitimately acquired, then sell it to a private company.
Unlawful deprivation
"In light of the aforementioned right to property and the attendant protection from unlawful deprivation, we find that the conduct of the appellants not only violated those rights but also amounted to unlawful compulsory acquisition of the suit property.
"Our finding is informed by the fact that following the appellants' conduct, the suit property has since been sub-divided and developed by third parties thus incapable of being restored to the respondents," the judges ruled.
The land in question, nicknamed the 'Jewel of South Coast', was owned by Eleanor Wailes, a white settler. On March 22, 1978, Eleanor transferred the land to Afzalkan, Begum, Mwongela and Mushtaq for Sh140,000.
A few weeks later, the director of agriculture wrote to District Land Registrar Daniel Mwangi ordering the four should be barred from accessing the land.
The reason given was that a man only named as Kihara had interests in the property.
The chief registrar of lands then cancelled the title, claiming that Eleanor had not given proper consent and that the Mombasa Land Control Board had not given the four buyers the go-ahead to purchase the contested property.
The title was then transferred to Kasika Developers, a shadowy company which the court heard was owned by top Government officials.