Sex worker murdered, body found with violent genital and neck injuries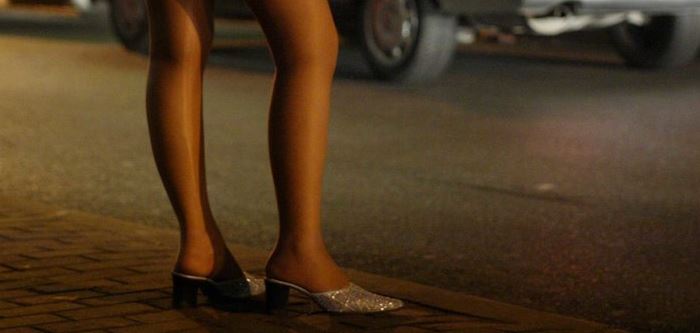 Police in Kisauni Mombasa on Saturday found a body of a 20-year-old woman suspected to be a prostitute.
The corpse was identified as Joyce Ndinda, whom police said it was found at around 7:30 am after a passerby spotted it along Bamburi Utange road and informed the police.
Police said the woman was a resident of Kadzandani and she has been living alone.
She had injuries in her neck and her leg badly broken, according to police probing the matter.
She was also raped repeatedly and her private parts badly injured.
Kisauni police boss Christopher Limo confirmed to The Standard that the woman had injuries in her body and they suspect she was murdered somewhere else and her body dumped.
"There was no any struggle at the scene indicating that she was murdered elsewhere and her body dumped," he told The Standard.
He said they have launched an investigation and several people would be questioned in Mtwapa and Bamburi.
Mtwapa and Bamburi are frequented by women working as prostitutes who operate at night and others during the day.
The police boss noted that DCI officers have been dispatched to areas where they suspect the woman was killed to unravel the mystery.
He called on families and relatives whose kin has gone missing to report to police for quick identification.
The woman's body was moved to coast general hospital morgue awaiting postmortem.