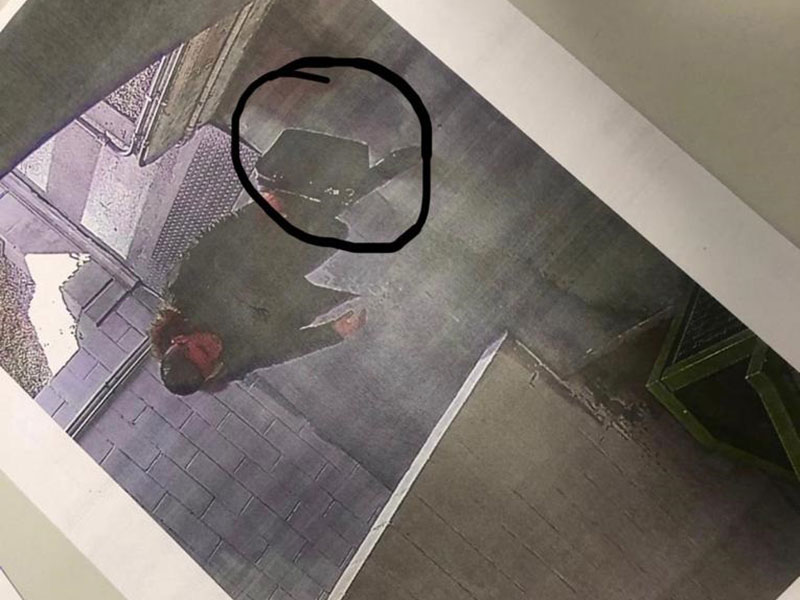 A Kenyan Governor from the coast region has thanked the Kenyan embassy in Rome for processing temporary travel documents for him after his two passports were stolen at the Italian airport.
Kilifi Governor Amason Kingi was traveling to Italy from Brussels on Sunday when a thief stole his briefcase containing his passport and several other valuable items.
"My briefcase containing my two passports was stolen upon arrival at the airport in Italy on 17th for the Hyper Power meeting," said Kingi.
Kingi said that he was glad that the Kenyan embassy had provided him with a travel document that would facilitate his travel back.
The governor said he reported the theft to airport police and the embassy in Rome.
Read More
"I'm glad that the Kenyan embassy has this morning already processed my emergency travel documents. There's therefore no cause for alarm as everything is now fine," he said.
The thief who stole the governor's briefcase containing the passports was captured by the airport CCTV.
Prior to his arrival in Brussels, Kingi had attended 3rd ACP-EC-UN-Habitat International Tripartite Conference in Brussels, Belgium.