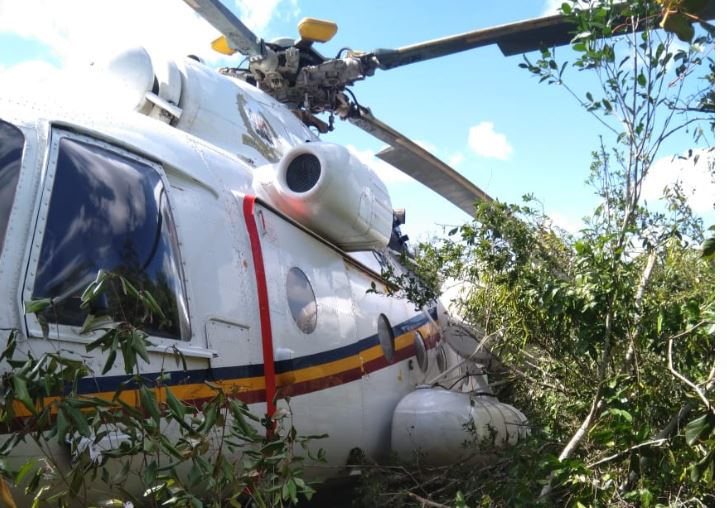 Two pilots and five police officers escaped death Wednesday after they made a forced landing in Boni Forest, Lamu County. The MI 17 helicopter was on a routine patrol in Hulugho area when it developed a malfunction on one of its engines. The plane damaged blades as it landed. Police headquarters, however, said the chopper was intact.
The victims were later rescued from the scene and the damaged plane is under guard while being repaired.
The incident was a loss to the police service as the chopper was part of a fleet of three that had been shipped out of the country to the Czech Republic for refurbishment at about Sh1.5 billion.
It was delivered to Kenya last year. This increased to four, the number of choppers that the service has.
The service also has two fixed wing planes that provide air support to ground forces including tactical reconnaissance, night reconnaissance, air observation, and casualty evacuation, especially in remote areas.
Read More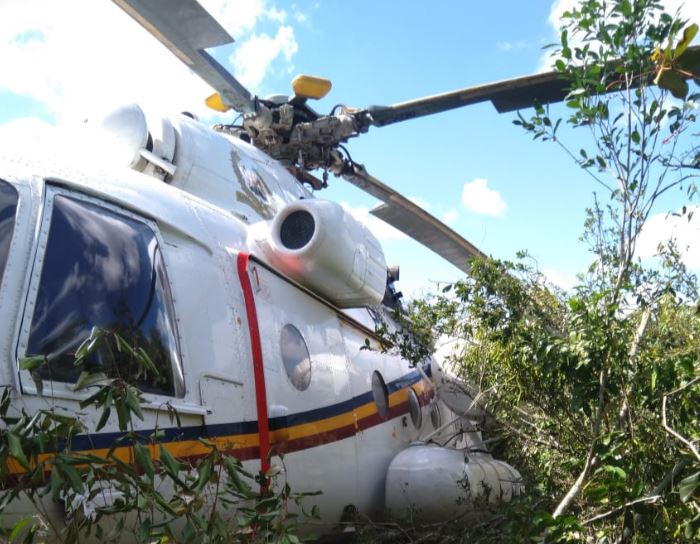 Police had been affected by lack of choppers to help them in operations after two of their choppers crashed last year. Among those that crashed was an Augusta Westlands, manufactured by an Italian Company which was paid Sh683 million in the 2014/2015 financial year for the helicopter that can cruise up to 300kph.
The company has since compensated Kenya with smaller choppers.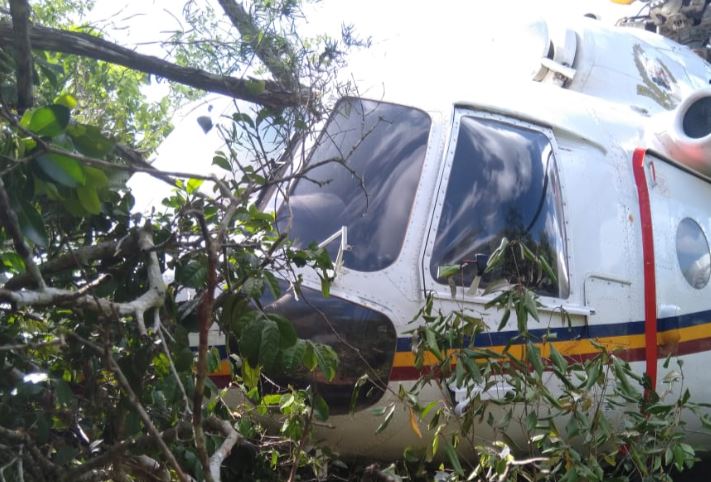 A Bell type chopper crashed within Wilson Airport on August 22, injuring two including an instructor.
As part of the deal to acquire the Italian chopper, 10 pilots and six engineers were trained for three months at the manufacturer's headquarters in Italy.
The chopper was a twin-engine helicopter that has an endurance of six hours, which means it can remain airborne for at least six hours without refueling. It has a capacity for a vertical takeoff with just one engine with a full load at high altitudes.