Parents accept money to conceal rape in Lamu, MP claims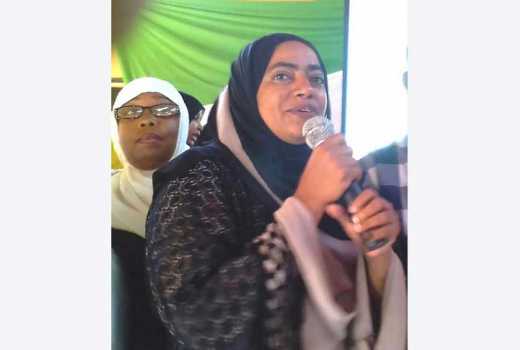 Lamu MP Ruweida Obo (pictured) yesterday accused parents of accepting cash inducements to abandon the quest for justice when their children are raped.
She also raised concerns that many families failed to report the crime to the police, instead preferring to settle the matter informally.
Ms Ruweida warned against receiving money to sweep crimes under the carpet, adding that the failure to prosecute suspects in courts of law had led to an increase in sexual assault as well as teenage pregnancies.
The MP also reached out to chiefs, urging them not to turn a blind eye to victims of child abuse.
She pledged rewards for those who fought the vice.
To fight drought, involve communities
According to the latest information from the Meteorological Department, rainfall will be poorly distributed in April, May and June, and this will have a serious impact on agriculture