Police raid gun store owned by county employee, Naheed Mousa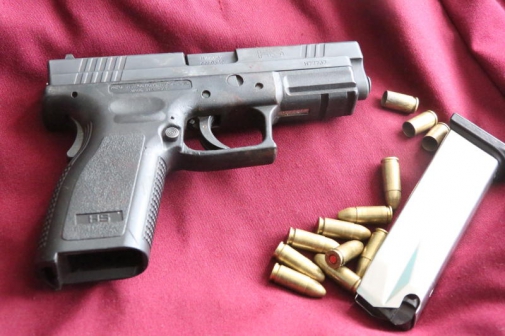 Police in Mombasa yesterday raided a gun store owned by a county government employee. Naheed Mousa, who said he is a licensed gun dealer, explained the officers raided his Nyali shop to examine records of his investments.
The director of Mombasa County Inspectorate Department said the officers arrived at 10am, minutes after he received a call ordering him to report to the shop.
"I received a call that the police will be here for an inspection," said Mousa. He observed that although it was routine for his shop to be inspected at least four times a year, he questioned timing of the exercise. Mousa, who is a former police reservist, said he had been in the business for 30 years and sells at least 15 guns annually.