Why name a place Green City and at the same time be at war with trees?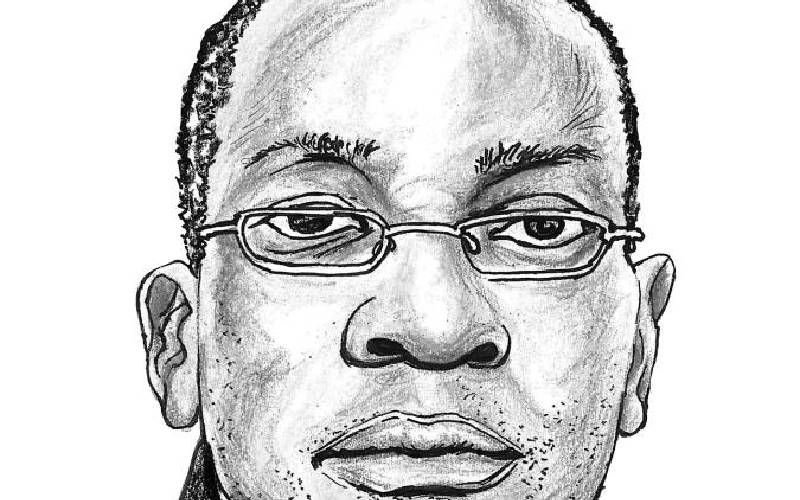 Lieutenant General, why name a place 'Green City' and at the same time be at war with trees?
Many years ago, there were attempts to kill, so to write, one of Nairobi's green spaces, Jeevanjee Gardens, and build an underground mall, like the Palika Bazaar in Connaught Place in New Delhi, India. In a strange twist of fate, the Nairobi Jeevanjee Gardens was opened by the Duke and Duchess of Connaught.
There was no face to the group that wanted to turn Jeevanjee Gardens into a shopping mall, but Zarika Patel, the granddaughter of Alibhai Mulla Jeevanjee — the founder of this paper, then named the African Standard — fought off the faceless individuals, and the green space survived to date.
There have been attempts to make the 'Green City in the Sun' a concrete jungle. But little thought is given in to the decaying sewerage system which cannot handle the waste generated in the central business district, hence the overflow of sewage in adjoining markets.
Some years back, Uhuru Park was almost being hived off for a multi-storey building, and Nobel Laureate Wangari Maathai fought off the faceless builders who wanted to reduce Nairobi's green spaces.
Nairobi authorities have always been at war with trees and what the Lieutenant General-led Nairobi Metropolitan Services has been doing and is currently engaged in, is not new, and it might have just cut down more trees in two years than were ever cut down in 20-odd years.
It beats logic to name a place Green City and at the same time be at war with trees.
It can be argued that way is being made for much-needed infrastructure, but such developments are as important as green spaces. It would have made sense when more trees are planted in other sections of the city to replace the ones that have been turned in to timber. Sadly, that isn't the case
The Lieutenant General needs to explain to Nairobians why trees have become enemy combatants that must be mowed down.