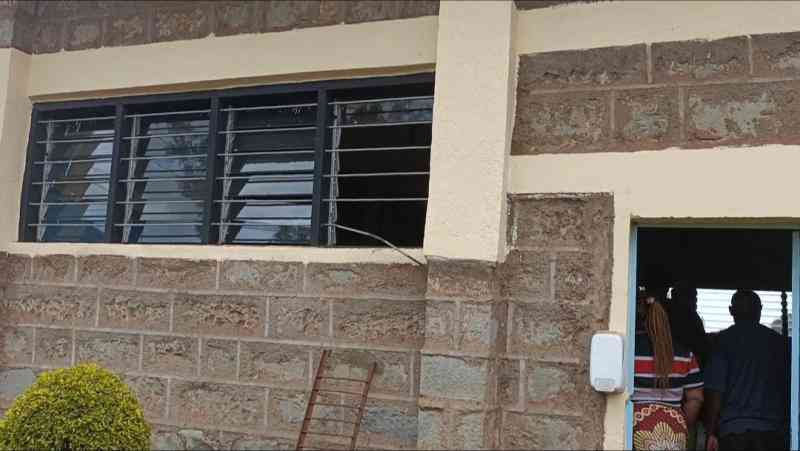 A gang broke into a Catholic Church in Kirinyaga Central on Sunday night and stole items valued at Sh250,000.
Sub County Commissioner Daniel Ndege said the matter had been reported to the police and investigations were launched.
The chairman of the Christ The King, Mukinduri Catholic Church in Kirinyaga Central, Peter Gikunju, said the gang scaled a fence and gained entry into the church by dismantling a window.
"The gangsters stole the keyboard and other valuables in their insane act," Gikunju said yesterday.
Gikunju said he learnt of the robbery with shock since such a case had never been reported in the area.
"We have reported the matter to Mutitu Police Post and recorded a statement and hope it will be investigated and the perpetrators brought to book," said the church official.
Gikunju said they are surprised by the audacity of criminals to break into the House of God, adding that the Piano had cost the worshipers a fortune.
He said the gang had also stolen table cloths that cover the alter and it was suspected they used the same to cart away the piano.
"We are surprised by the turn of events. Where do you even get the energy to break into a church of God? Those people should repent," he said.
Church treasurer Irene Wanjiru said the gangsters also attempted to break into the priest's office but were unsuccessful.
"We have noticed they unsuccessfully tried to break into the priest's office, and we thank God they never managed because we would have lost even more valuables," she said.