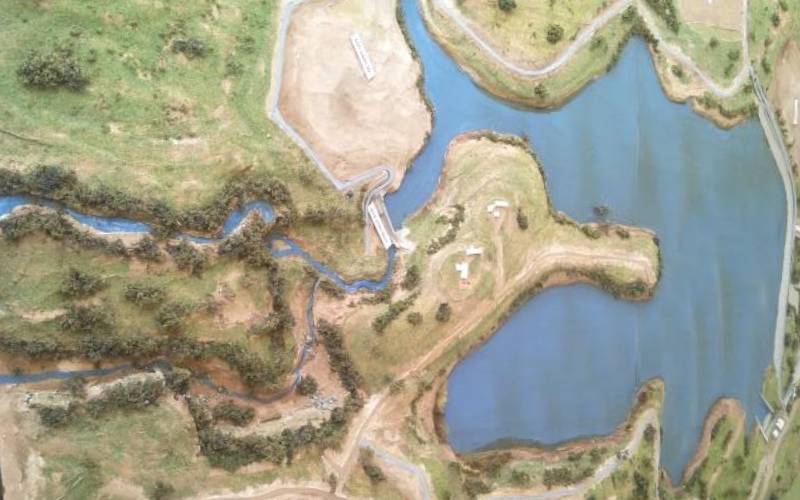 Even before 10,000 acres are added to the Mwea Irrigation Scheme after the completion of Thiba Dam, farmers have received an additional 2400 acres.
Innocent Ariemba, the irrigation scheme manager, has said that with the collaboration of local leaders, they have ensured that water reaches areas that previously had no water.
"The farmers in Mwatha-ini and Kiamanyeki areas were not receiving water for irrigation prompting us to open up more canals to enable rice production in those areas," he said.
He said that the 1800 acres have produced over six tonnes of rice last season, adding that the production will increase with the harvesting of crop which is still on the farm.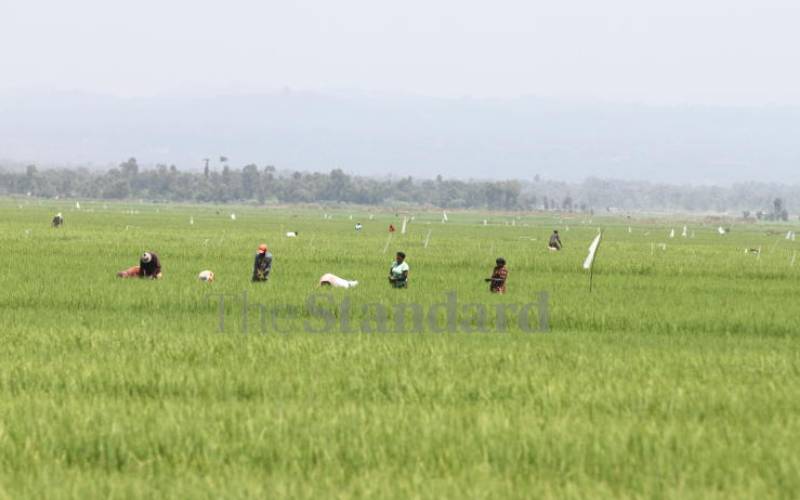 "We have built the intake at Murubara, and we are working on ways to increase the areas under irrigation to over 3000 acres in the lower regions of Kiamanyeki and Ndindiruki," he added
The project was funded by the national government, and farmers say that for many years, they were unable to cultivate rice.
Mwea MP Kabinga Wachira said the initiative will see a reduction in production and transport costs.