Land investors rush to protect property from being sold over Sh70m loan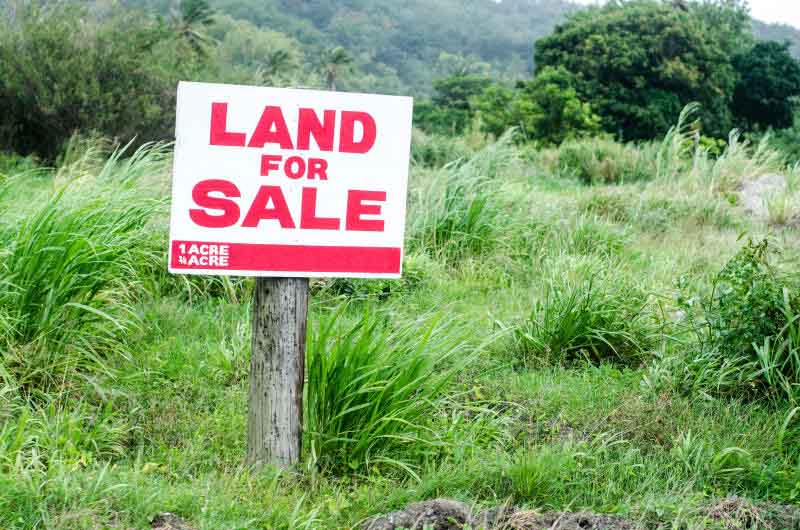 Hundreds of investors who bought land with a housing cooperative society in Gatanga, Murang'a have initiated a plan to bail out their property from being auctioned.
More than 300 investors have a month to raise Sh70 million to stop Family Bank from selling their land located along Thika- Gatanga road.
The bank had given the management of the society up to December 17, to raise the amount or risk losing the prime land after the High Court allowed the bank to sell 104 acres of land to recover a debt of Sh320 million.
Chairman of Panorama Garden Residents Association Hilary Maingi said that every member owning an eighth of land at the property will be required to raise Sh600,000 to help them save the property.
The investors are also selling the parcels that Urithi had not sold at a cheaper price to help them raise enough money to repay Family Bank's loan and conduct further development on the land.
"An eighth of land worth Sh2.7 million is now selling at Sh2.4 million," said Mr Maingi.
Maingi said some members had already raised over Sh10 million.
"We are calling on the government to put in place a strict mechanism to protect Kenyans from losing their savings to land fraudsters," said the chairman.
The firm bought the Sh 1.5 billion property in 2015, having borrowed Sh500 million from Family Bank and charged the land as security, only to default in payment in 2019.
The land was subdivided and sold to investors before the company defaulted in paying the loan.