Court rules assistant chief has case to answer on bishop's two missing dogs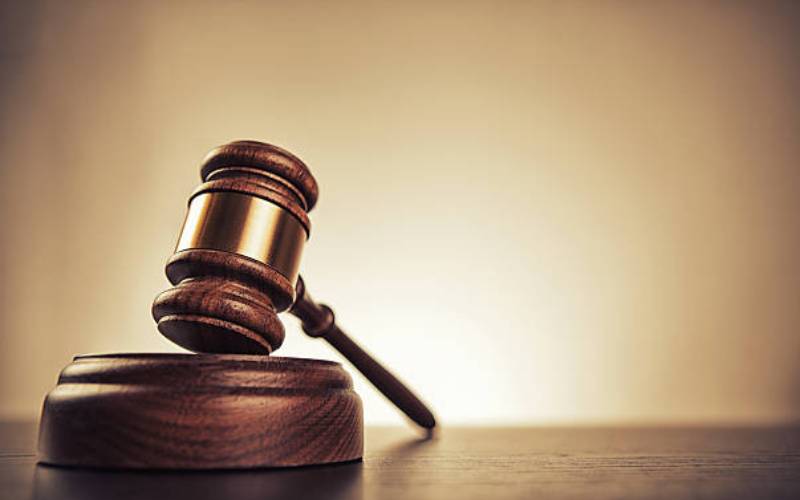 An assistant chief in Nyeri accused of stealing two dogs belonging to a bishop has a case to answer, a court has ruled.
Kiandemi sub-location assistant chief, Paul Gachiri Wageni, was accused of stealing the dogs, Terrier breed, valued at Sh300,000 on unknown dates in December 2016.
Othaya Principal Magistrate Monicah Munyendo ruled the prosecution had proved their case against the accused.
The dogs are the property of Nairobi-based televangelist Thomas Wahome of Helicopter Church.
Wageni had on May 3, 2019, denied the charge and released on a cash bail of Sh100,000 or a bond of Sh200,000.
The administrator also faced a second count of handling stolen property on December 6, 2018, at Kihuri village.
In his defence, Wageni told investigating officer Willy Businei that he bought the dogs from Wahome's mother, Antonia Njambi, in March 2013.
The statement indicates that he bought the two dogs at Sh200 each. The defence will be heard on November 29.