Police in Meru nab and parade petty offenders, then give them free 'lift' back home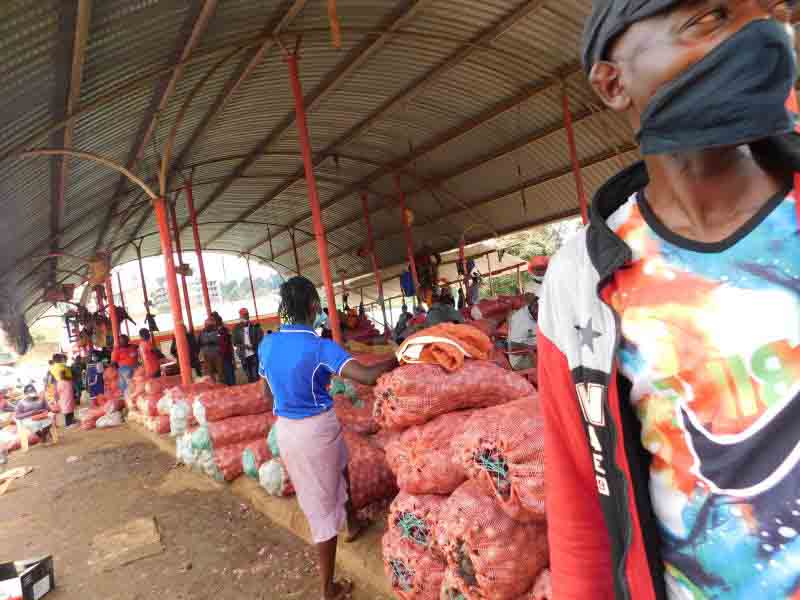 The sprawling Gakoromone market in Meru has recently been under the spell of muggers, street urchins, idlers and 'open air' weed smokers, puffing away on illegal joints.
According to residents, the market and surrounding areas have become a haven for petty criminals. So bad is the situation that just recently, a drunk onion trader was swindled out of Sh80,000 in one swoop.
Under normal circumstances, an unlucky thief or conman would be arrested by the police and taken to the police station, and later arraigned to face charges.
In other circumstances, the unlucky criminal will fall into the hands of an angry mob and be lynched, as punishment for his crimes, and as a deterrent to others like him.
But in what seems to be an unusual move, police in the dusty Gakoromone market have devised a way to deal with the pesky criminals.
New Meru County Commissioner Karuku Ngumo recently ordered a swoop to nab petty offenders, in which police netted 30 adults. On Monday 24, Meru Resident Magistrate Edward Tsimonjero granted an unusual police request to detain the 30 suspected muggers and pickpockets.
He also allowed them to be paraded for three consecutive days at North Imenti Police Station, to allow members of the public identify the suspects.
As for the remaining suspects who could not be connected to any offence, Ngumo ordered police to trace their routes and return them to their homes.
"We have taken some to court where they have been charged. We are escorting the rest to their homes," Ngumo said, adding there was no room for such idlers in the town.
"It is for survival and good health of a community. We may not want to do some of these things but let us do it, it offers some criminals a second chance," Ngumo said.
North Imenti Sub-county Police Commander Laban Omol said the crackdown on petty offenders within the town would continue.