Police on the spot over murder of rider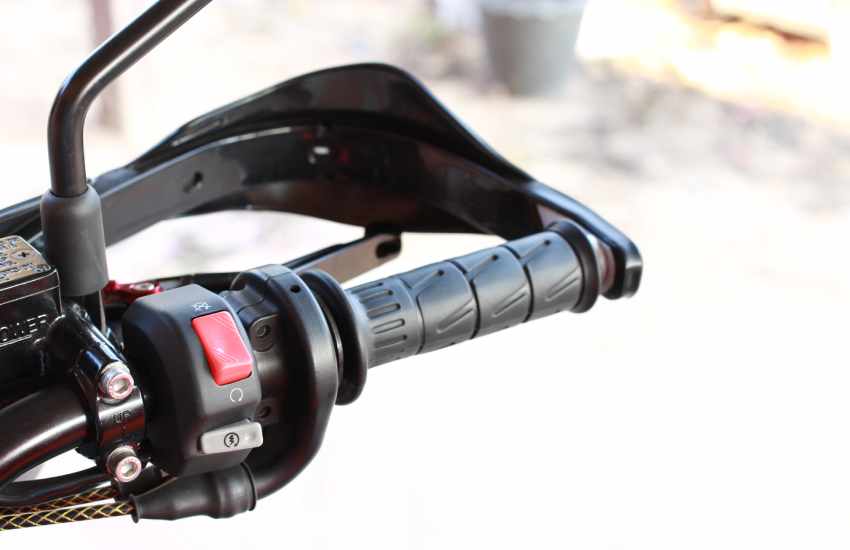 Police in Kiambu County are in a spot following the death of a 28-year-old boda boda rider in Kimbo.
The death occurred a week ago following an alleged altercation with a police officer on patrol during curfew hours.
The man, identified as George Owino, was allegedly beaten by a police officer in plain clothes.
A postmortem examination conducted at General Kago Memorial Home in Thika on Friday revealed that Oduor died as result of being hit with a blunt object on the head.
Oduor's father Sylvester Owino told The Standard that all the family needed was justice, saying his son had left behind a young family.
Oduor will be buried on Friday at his rural village in Ukwala, Siaya County.
According to a witness, Oduor allegedly parked his motorbike in Kimbo at around 8.30pm when the policeman approached him and forcefully took the keys of his motorbike. But Oduor grabbed the keys and ran away, prompting the officer to chase after him.
"He thought it was a thief who had snatched his keys and this led to a fight," said the witness.
This led to a confrontation which escalated and the officer took out his handcuffs and started hitting the man.
Oduor's wife Monicah Awuor refuted claims that he was beaten by a mob as alleged by the police, insisting the incident occurred shortly after curfew hours.
The family has since reported the matter to the Independent Policing Oversight Authority and are hoping for justice.