Nacada decries influx of marijuana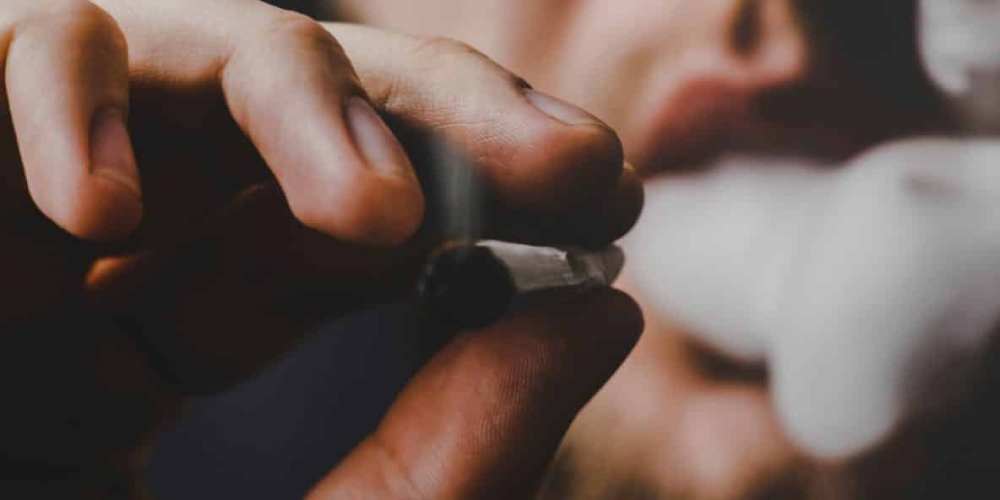 The National Authority for the Campaign Against Alcohol and Drug Abuse (Nacada) has employed a multi-agency approach to curb influx of bhang from Ethiopia.
The strategy involves mapping out and sealing transit routes used by drug traffickers.
Nacada boss Victor Okioma, who held a meeting with Regional Commissioners from North Eastern, Central, Coast and Eastern in Meru, said they will involve locals in the exercise.
National Government Administration Office said surveillance on the Moyale-Marsabit-Isiolo-Nairobi route had forced drug traffickers to opt for all weather roads.
Kebs error to cost taxpayers Sh2b
Taxpayers will pay Sh2.2 billion to a foreign company following the government's cancellation of an oil inspection contract nine years ago