Rider found murdered as residents decry of insecurity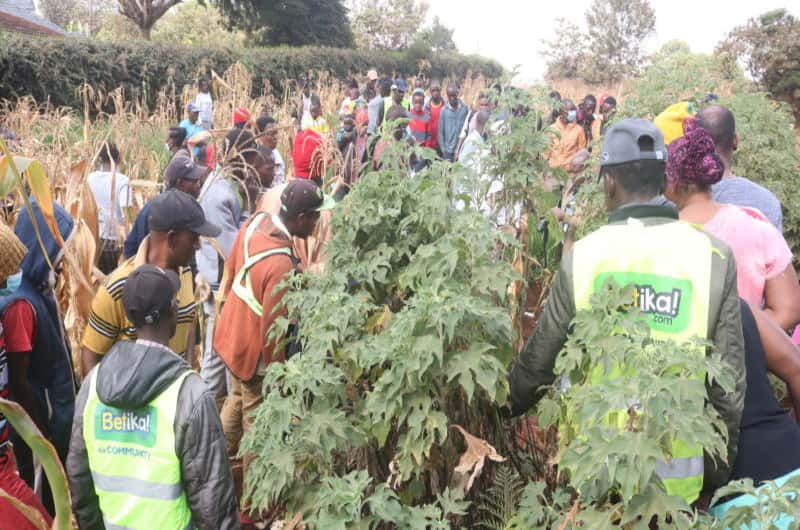 Residents and Boda boda riders of Kamiu village in Embu west Sub-county have decried of insecurity after a boda boda rider was found murdered, body dumped in a maize farm and his motorbike missing.
"We have not identified his name yet but he operates from around Cylet Supermarket in Embu town, looks like he was dropping a client last night as he has a remote to his bike. They hit him on the forehead with a blunt object," one resident said.
The Sunday morning incidence shocked residents who urged the police to increase patrols in villages and estates as criminals had shifted from the town where police are keen on the dusk to dawn curfew.
"The police should not only concentrate with roadblocks in town, many bad things are happening at night within the villages where they should also shift their attention," Said Dennis Njuguna a boda boda rider.
The residents also accused the county government of Embu of failing to provide security lights within villages and estates surrounding Embu town.
"We have complained over these lights for long but they have not bothered to come to our rescue, many have been vandalized and they have not rectified despite making numerous reports," said Fredrick Njue a resident of Kamiu.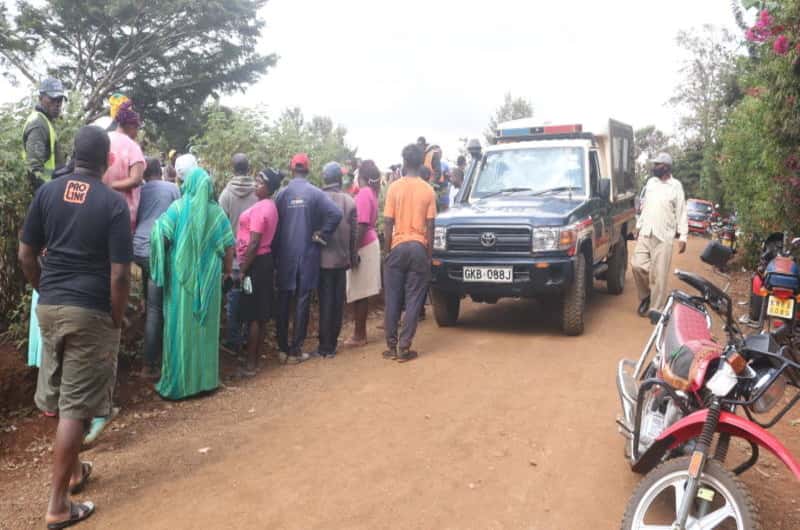 Police said they are investigating the incidence and appealed to anyone with information that will lead to the arrest of the culprits to share the same.
Last week police in Embu conducted a major crackdown where several people were arrested for flouting Covid-19 rules.
Embu West Subcounty Police Commander Charles Kinyua said Police would not relent patrols and crackdowns, as people seem to have relaxed on Covid-19 protocol
He appealed to residents to follow the law and not wait until a police officer is around to do it.
He also urged members of the public to volunteer information on any suspicious characters and incidences within their homes and surroundings.