Kenyan water company scoops global award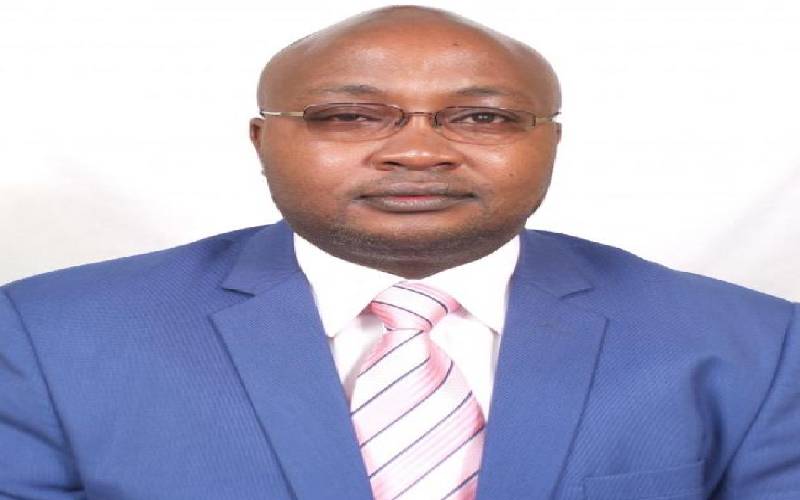 A Nyeri water company has scooped a global water award for its efficiency in water and wastewater management.
Nyeri Water and Sanitation Company (Nyewasco) received the Global Water Leaders award for being top in Africa in innovative, wastewater and desalination sectors.
Last year, the company was ranked top among water service providers in the country.
A statement from Global Water Awards said Nyewasco's innovations and performance are quickly becoming the gold standard for Sub-Saharan water services, with a number of other providers looking to Nyeri for guidance.
"The utility is now coaching other utilities from the region such as the Malawian Central Region Water Board in efficient billing, customer service, renewable energy and mapping," the statement said.
It added that Nyewasco stood out among all the water service providers shortlisted for the award as it topped other companies in bringing down the levels of non-revenue water to 16 per cent in 2019, compared to the national average which stands at 41 per cent.
Non-revenue water refers to water that has been produced and lost before it reaches the customers due to pipe leakages.
The company's Managing Director Peter Gichaaga said the win was as a result of teamwork and dedication in serving consumers.