Local leaders blame alcohol for low population growth in Mt Kenya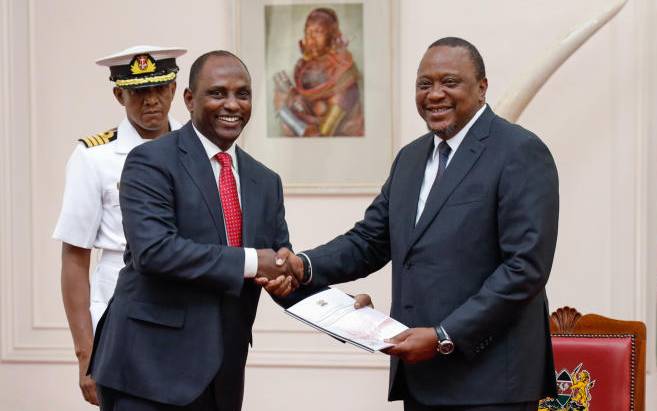 The slow population growth in the last ten years within Mt Kenya region has been attributed to the uncontrolled consumption of illicit liquor by both young and elderly men in the region.
According to the Kirinyaga Jubilee Vice-Chairman Muriithi Kangara, some unscrupulous traders introduced the second generation brews into the region, making young people especially men to relinquish their family roles due to ill-health.
He said most youth in the region were either engaged in the consumption of the illicit liquor or chewing of Miraa after which they end up becoming irresponsible and useless to society.
He cited the Kenya National Bureau of Statistics 2019 Census report which showed that women outnumbered men in the Mt Kenya region.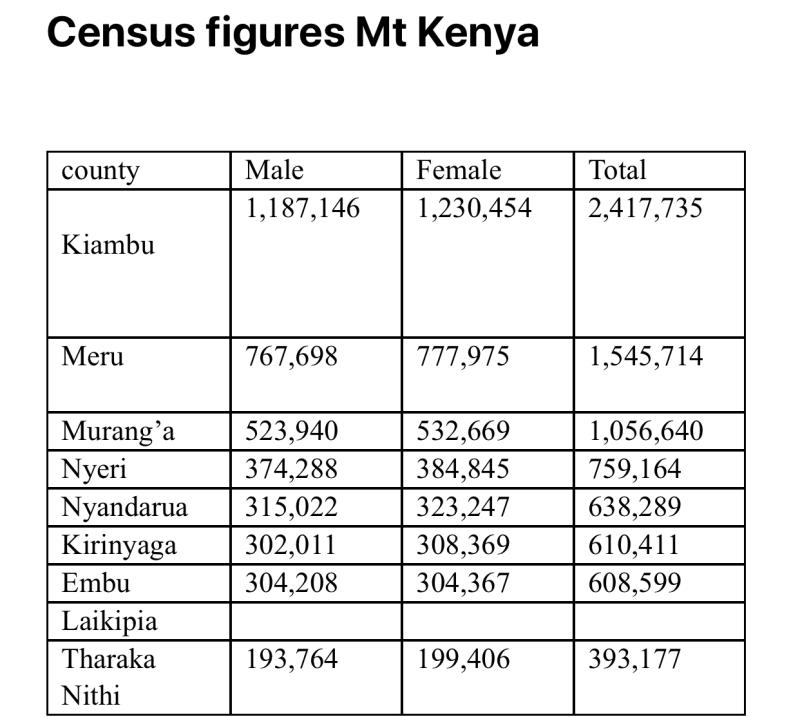 Kangara has since urged leaders from the region who are dissatisfied with the results to stop wasting their time going to court since numbers do not lie.
"If you look at Kirinyaga County, the population of women is 308,369 as compared to that of men which is 302,011 where the difference stands at over 6,000, and a reason to worry about the future of our youths who still leave with their mothers despite having become gown ups,"Kangara noted.
The official said although there have been efforts since 2009 to fight the illicit liquor and hard drugs among the youth, their effects were already immense and irreversible.
He said unless leaders from the region came out with urgent stringent measures to address the problem, a whole community would be on the verge of extinction.
Mwea MP Kabinga Wachira on the other hand said time was ripe now for the area to be added an extra constituency due to the large number of residents as confirmed by the census results.
"Out of the 610, 411 total population of Kirinyaga County released on Monday, over 200 people are residents of Mwea; yet the distribution of resources is done per constituency regardless of the population density," he said.
He said constituencies with low population density continued to enjoy same amount of CDF money with those with a high population like his area.