Kirinyaga man seeks to reclaim land lost through 'fraud'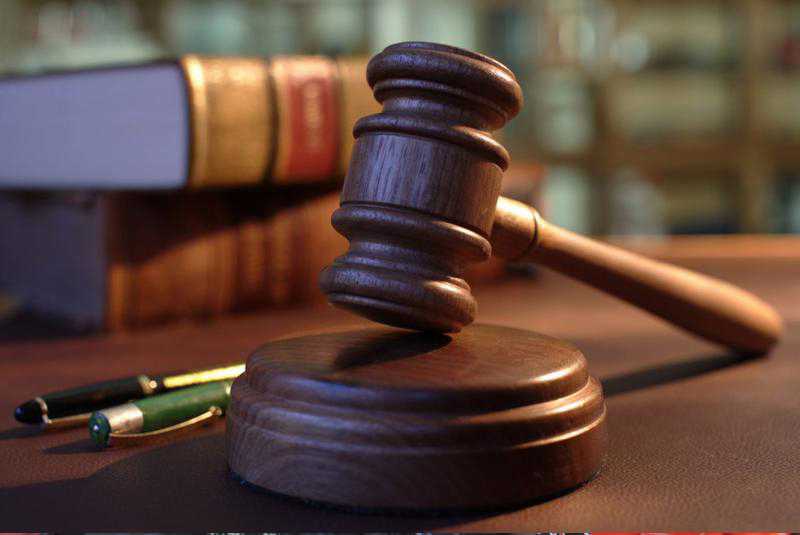 A man has gone to court to claim land he lost in 2005 through alleged fraud.
Francis Migwi Muchiri from Kianjiru village, in an affidavit filed at the Environment and Land Court in Kerugoya, claimed that by December 14, 2004, he was the registered owner of the two-and-a-half acres in Kirinyaga East sub-county.
The plaint dated October 31 and filed through Ndegwa and Ndegwa Advocates has been served on the respondent, Johnson Nyaga Maina.
Mr Muchiri said he became the land owner after a transmission emanating from succession cause No. 39 of 2004 at the Kerugoya Chief Magistrate's Court.
Title deed
He claimed Mr Maina advertised through the Kenya Gazette loss of the title deed for the land parcel number Baragwe/Raimu/2016, although he (Muchiri) still had the original ownership document.
Muchiri said he discovered the alleged fraud in 2008 when the defendant presented a joint title deed at the land office.
On May 28, 2009, the plaintiff claimed the joint title deed for the land parcel Baragwe/Raimu /2610 was closed for sub-division and new numbers issued.
The plaintiff has listed 11 respondents, who include those who bought seven pieces of the land after the said sub-division as well as the county chief land registrar. [