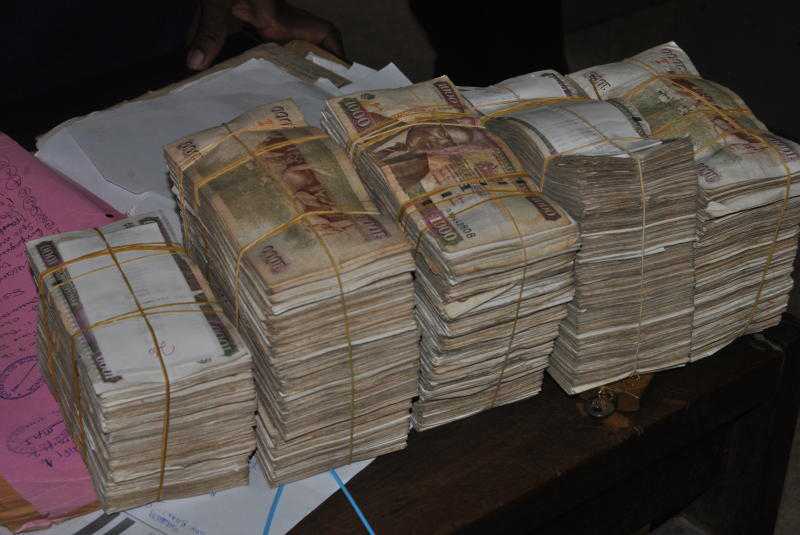 The Government has been ordered to pay Sh6.9 million for land on which it built a school in 1969.
Timothy Macharia, the son of John Macharia Mwangi, went to court in 2016 seeking compensation from the Government, accusing it of taking over 11 acres of his father's land in 1969 to set up of Silibwet Primary School.
In court documents, Mr Macharia claimed his father was allocated Nyandarua/Silibwet/72 measuring 75 acres by the Settlement Fund Trustee in 1965.
He told the court that before he died, his father entered into an agreement with the board of management of Silibwet Primary School after it sought permission to set up a public school on 11 acres of his land in exchange for another piece of land.
He added that in 1969, Silibwet Primary School was built.
Macharia told the court that after surrendering 11 acres, his father was not given alternative land, according to the agreement, and that in 2004 the then district commissioner informed him that there was no land available for compensation.
He asked the court to order the State to pay Sh4 million based on an August 2014 land valuation report and Sh5,000 a year for the 49 years the school has been on the land.
Justice Mary Oundo, while making her decision, noted that the Attorney General and the Basic Education principal secretary had not filed any defence to the suit despite the matter being filed in March 2016.
The court noted that since the defendants failed file their defence, the claims by Macharia were uncontested.
She noted that Government compulsorily acquired the parcel of land in 2004 through an agreement with the office of the district commissioner but did not pay any compensation to the land owner.
"The school buildings put up after the acquisition still stand on the land. Therefore, by these acts, the Government had purported to acquire the land without due or proper administrative process, full, fair and prompt compensation," Justice Oundo held.
She ruled that Macharia was entitled to Sh4 million compensation for acquisition and unlawful occupation as well as Sh2,915,000 for unlawful occupation of the land.
"The amount to be paid by the national government promptly as required by the Constitution," Justice Oundo ruled.