Court orders reports on man's missing body parts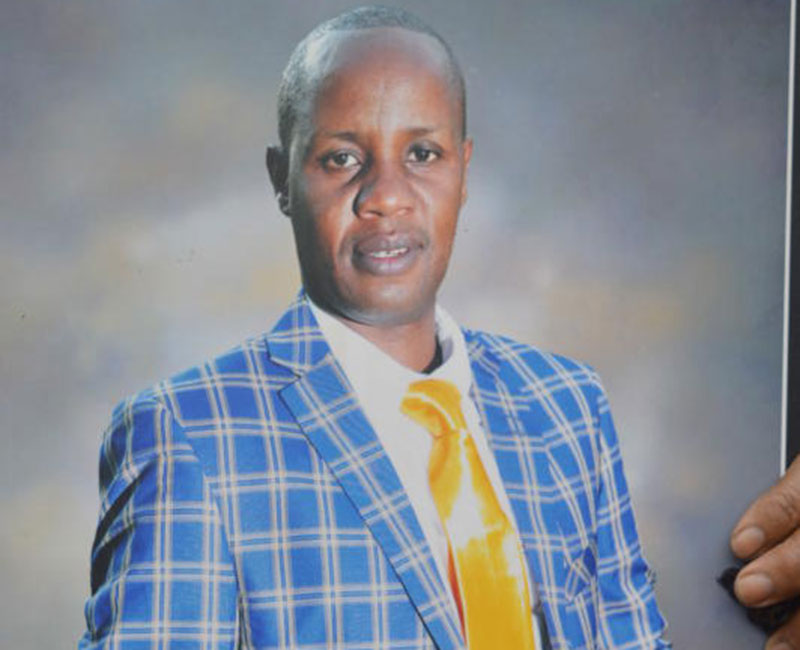 A widow, three pathologists and officials of a funeral home have been ordered to record statements in connection with a man's missing body parts.
The pathologists, who conducted a postmortem on June 22 at Kenyatta University Funeral Home, said Mr Peter Macharia died of lack of oxygen due to pressure around the neck.
Esther Wambui, Mr Macharia's second wife, pathologists Dorothy Njeru, Peter Ndegwa and Fredrick Okinyi and the funeral home have been sued over the man's missing body parts.
A second postmortem, on July 4, found that some organs in Macharia's neck, including the thyroid bone and thyroid cartilage, were missing.
Macharia's first wife, Teresia Nyambura, mother, Beth Waigwe, and son, Edwin Muriu, want the respondents compelled to produce the body parts. They also want the court to direct the DCIO to investigate why the parts were taken away.
On Friday, Kiambu Principal Magistrate Justus Kituku ordered the respondents to record statements with the DCIO.
Mr Kituku ordered DCIO Paul Wambugu to prepare a report on his findings and file it in court within 30 days.
He also directed him to file certified copies of the two postmortem reports in court within 14 days.
"The deceased's body should continue being preserved at the funeral home pending filing of the report by the DCIO," Kituku said.
The pathologists and the funeral home had said they had nothing to do with disappearance of the body parts.
The case will be mentioned on September 21.