Muranga governorship aspirant ditches Jubilee Party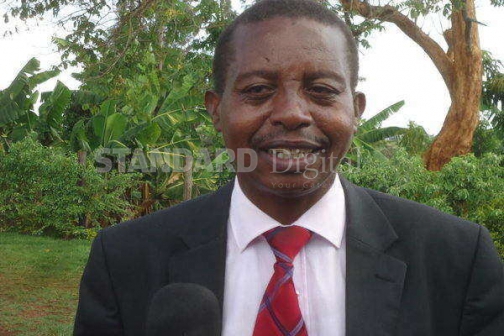 An aspirant for the governorship has resigned, alleging planned rigging and intimidation of voters by his two rivals. Moses Mwangi insisted that he would be on the ballot in the August elections.
The resignation has left Governor Mwangi wa Iria and Kigumo MP Jamleck Kamau to battle it out at the party nominations.
At a press conference on Thursday, Mr Mwangi said he had bowed to pressure from his supporters, who expressed fears of looming fear of violence and intimidation by his rivals. "Information in the public domain suggests potential massive rigging," he said.