Police officer admits to receiving money from breakdown owner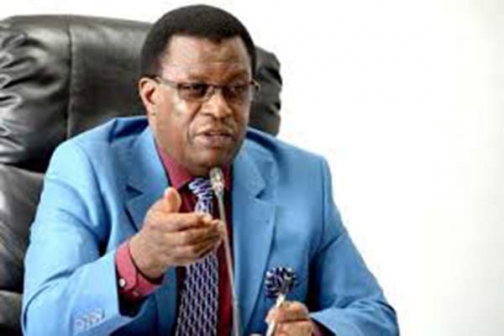 A traffic police officer yesterday admitted he received money from a breakdown owner for notifying him whenever there were accidents.
Corporal Kofa Wayu Ali was responding to questions over money he received from Nabil Aziz, a breakdown owner in Nakuru town.
"The money we received was given as a token of appreciation by Mr Aziz to officers who were on stand-by for accidents. We would notify him when there were accidents, which had caused road obstruction," he told the Johnston Kavuludi-led National Police Service Commission vetting panel.
He said the money from the businessman did not taint his integrity because it was not solicited.
"We used to exchange phone numbers with them and they would send us the money after the accident. This doesn't compromise my integrity as we didn't solicit for the money," he said.
M-PESA STATEMENT
Mr Ali who was also questioned over money transfers from fellow officers said the cash was for a "chama" he was in with his three colleagues.
He denied ever sending money to his seniors even though his M-Pesa statement reflected transfers to Silas Adiema who was a base commander in Murang'a.
"I have never sent any money to Mr Adiema at any one given time. The officer instead had sent me Sh1,000 at one time," he said.
Another officer, Corporal Julius Yionti Isa who worked in Nakuru Traffic Base from 2012 to 13 also received M-Pesa transfers from the breakdown businessman.
When questioned over the transfers, Mr Isa said the money was for a business deal.
Corporal Moses Lemoyong told the commission that he had a private academy in Kisima, Maralal, and made Sh450,000 per term.
U.S. Navy ship fires warning shots at Iranian vessel
A U.S. Navy ship fired warning shots toward an Iranian fast-attack craft that approached two U.S. ships, a Pentagon spokesman said on Thursday, in the most serious of a number of incidents in the Gulf area this week.