Absa profit drops 23 per cent to Sh6.5b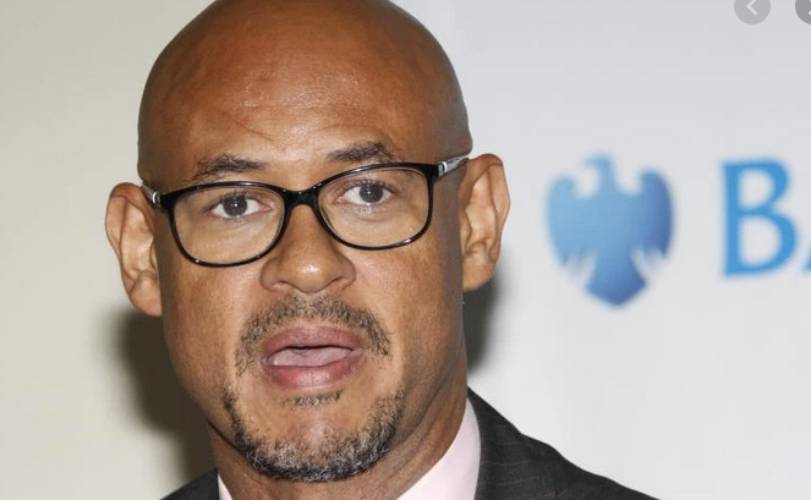 Absa Bank Kenya has reported a 23 per cent decline in earnings mainly attributed to Covid-19 related provisions.
The lender posted a profit after tax of Sh6.5 billion. The normalised performance excludes an exceptional cost of Sh3.2 billion which went towards the brand transition to Absa and restructuring programmes.
Absa Bank Kenya Managing Director Jeremy Awori said the lender offered loan relief and restructures worth Sh62 billion. "2020 was a tough year and the hardships of the banking sector have continued to follow those of the customers and the broader economy," he said.
"The evolving impact of the pandemic has required us to re-visit our strategic priorities and it is clear that greater priority must be given to capital and liquidity preservation. Our focus in the last year has been to help our customers manage through the pandemic and we cushioned them through various interventions such as loan moratoriums and restructures, fee waivers for digital transactions, capacity building for SMEs and other Force for Good initiatives," Awori added.
Despite the raging effects of the pandemic, all business units remained profitable and resilient, registering growth on key lines, with Business Banking and Global Markets divisions revenue growing in double digits.
Total income grew by 2 per cent to Sh34.5 billion mainly driven by the growth of non-interest income, which was up 5 per cent year on year. Normalised costs were well maintained, dropping by 4 per cent year on year. Net customer loans went up 7 per cent to close at Sh209 billion driven by key focus products namely; general lending, trade loans, mortgage and scheme loans which recorded strong growth year on year.
Interest income grew by 1 per cent from the prior year largely because of growth in the lending book; though partially offset by margin compression as a result of drops in Central Bank Rate (CBR), whose benefits the bank passed to customers as a responsible lender.
Customer deposits grew by 7 per cent to Sh254 billion with transactional accounts making up to 69 per cent of the total deposits.